A young teen dies after he was hit by a speeding SUV while saving his sister at Long Island, New York. The tragedy has rocked the community.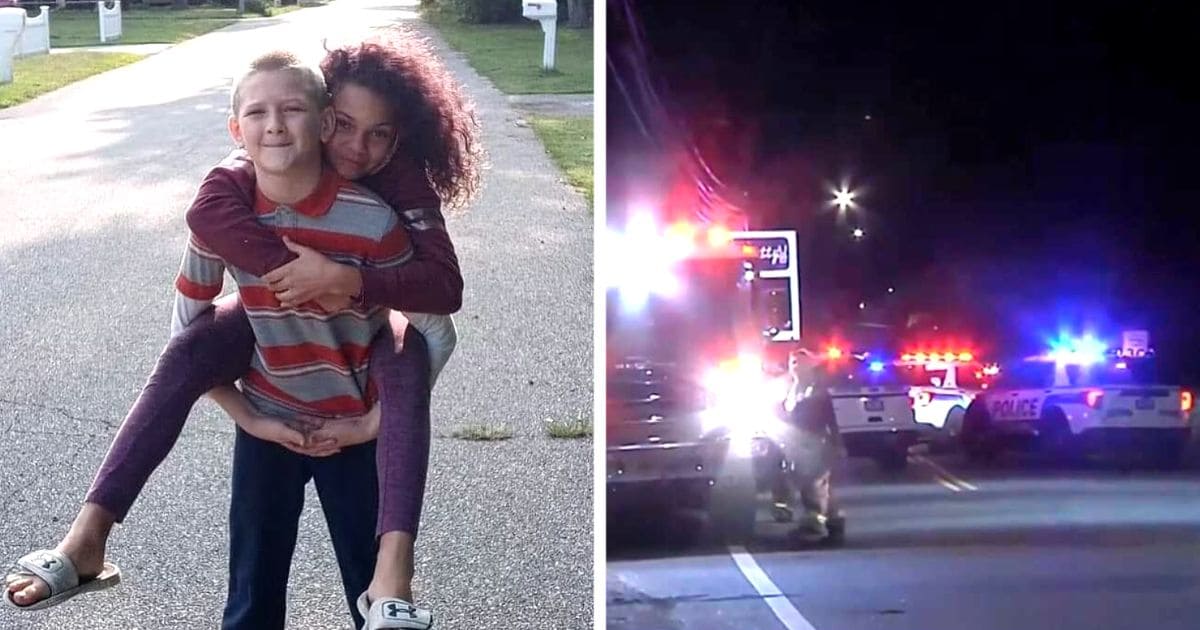 Tyler Phillips, 13 and his sister Randolph who is also 13, were on their way back home when they were met by the speeding SUV. The car hit the sister first and Tyler, immediately jumped in and in an attempt to save his sister, grabbed her. The car then hit him and sped away, as witnessed by a passerby.
The young boy was later declared dead. His vertebrate and skull had been separated, leaving his brain non-functioning. The boy had just celebrated his 13th birthday, days earlier.
While the family and the community mourns, they also hailed Tyler as a hero for saving his sister.
"He saved my life," Randolph said.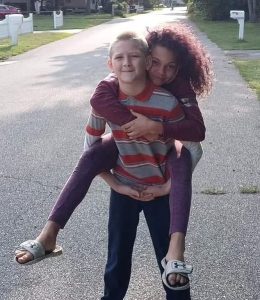 Philips' mom Desari Mac added, "He will always be a hero."
William Paca Middle School in Mastic Beach, New York, where both Phillips and Randolph attend, released a statement offering condolences and heartbreak.
The Long Island community has also released a statement, "While we are thankful that Krystal is expected to survive, we are heartbroken to learn of Tyler's passing, Our thoughts and prayers are with Tyler's family and friends at this time."
A $5000 reward has been offered by the police for anyone who has information on the driver. The family is also pleading for the driver to come forward.