A heartwarming picture of a police officer praying with a young boy was shared by a woman on social media.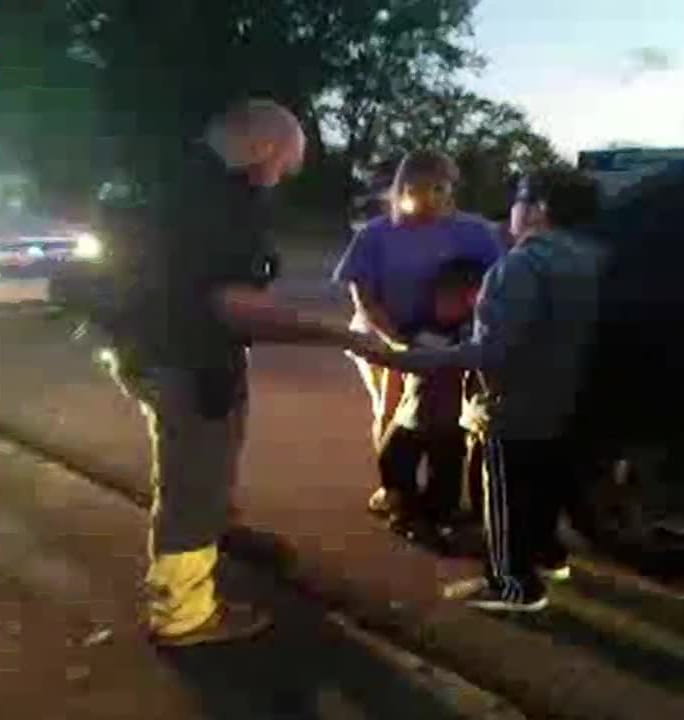 Nikki Prater was pulled over by a Vernon police officer as her tag light was out on Friday night. Her 11-year-old son, Collin, wanted to shake Officer Chris Freeman's hand to show him his appreciation for all that the police do.
Boy prays over police officer
After Officer Freeman returned back after running their license and insurance, Nikki asked if her son could shake his hand and pray for him and the officer agreed. So the mom and son duo got out of their car and Collin prayed for this officer and others too and praised them.
What a wonderful way to express their appreciation for our brave officers and we are so glad that they could share this clip with us.