In an extraordinary act of courage and quick-thinking, 12-year-old Austen MacMillan from Florida saved a man from drowning, crediting his life-saving CPR skills to an unlikely teacher—the hit Netflix series 'Stranger Things.'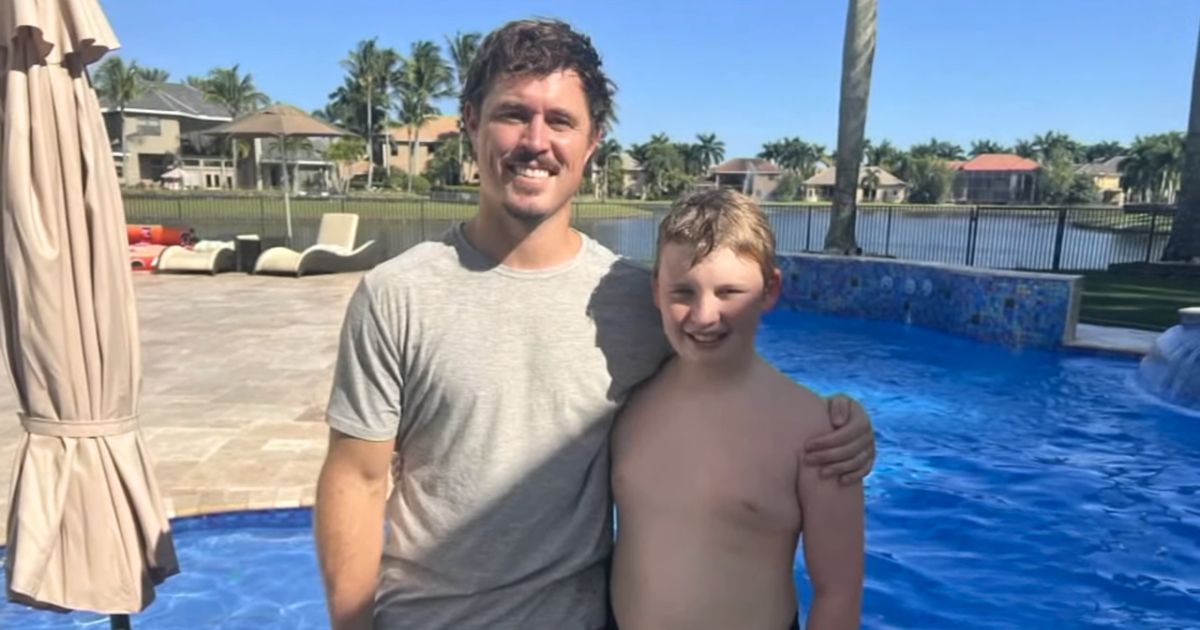 The incident unfolded when Austen was swimming in a pool with his behavioral therapist, Jason Piquette. Piquette attempted a risky experiment of holding his breath underwater for an extended period. Concerned, Austen observed, "He was underwater for about six to five minutes, and I knew that was way too long. He shouldn't be doing that."
Piquette, who later spoke to ABC News, said, "I think I lost consciousness in about 30 seconds, and I'm not sure why."
Surveillance cameras captured the heart-stopping moment when Austen realized that something was seriously wrong. Without wasting a second, he swam over to Piquette, quickly moved him to the shallower end. He then raced out of the water to summon help. A Ring camera captured him sprinting outside, screaming for assistance.
After returning to Piquette's side, Austen administered CPR. "I just saw it on a TV show—'Stranger Things'," Austen explained. "After I gave him CPR, he woke up a few minutes later."
When Austen's father arrived at the scene, he immediately called 911. Piquette regained consciousness, and the situation was brought under control.
Austen's mother, Christina MacMillan, was overwhelmed by her son's heroism. "When I first got the call from my husband, I almost felt like I couldn't speak. My whole body, like, locked up," she said. "It was definitely a really proud mom moment. He's really brave and courageous," she added.
Both families emphasize the incident's key takeaway points: the life-saving importance of CPR and educating children on how to dial 911 from locked cellphones—a feature available on both iPhones and Androids.
Piquette praised Austen for his bravery. "I'm just so, like, amazed at how strong he was and how wise he was in that moment. And I always want him to know that he is a hero," he said.
Watch the good news story below.