We often feel that children with cerebral palsy won't be able to take care of themselves when they are in a dangerous situation, but a 7-year-old boy was able to save his entire family in a daring action.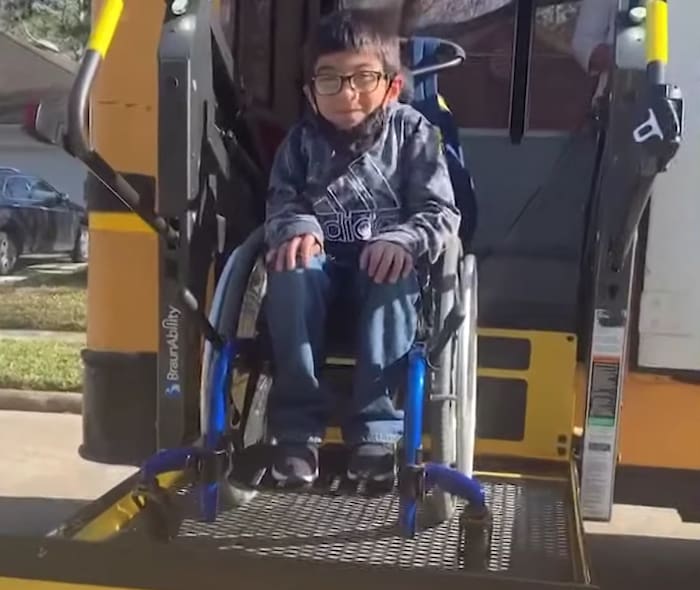 Michael Martinez from Texas has cerebral palsy from birth and uses a wheelchair to move about. But the quick-thinking boy swung into action that day when he heard the carbon monoxide detector go off in his family's home.
He rushed to tell his parents when he heard the beeper and went crawling all the way to his parents' bedroom at night to alert them.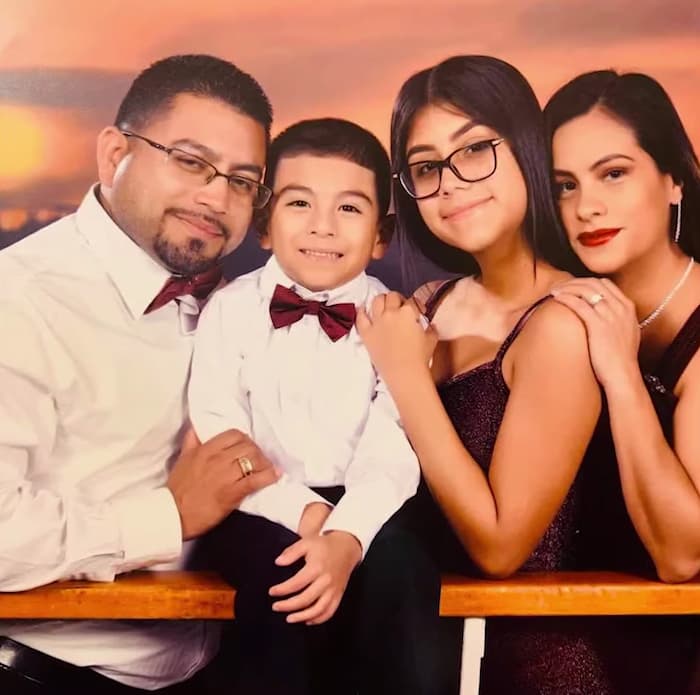 "I was shaking because I was scared," Michael shared. The brave boy ended up saving the entire family as 7 family members were sleeping inside the house when the carbon monoxide detector sounded off. They discovered that the carbon monoxide was coming from their stove.
"He's our little hero," said Angie Martinez, Michael's mother. "He saved our family." Angie and her sister showed some symptoms of carbon monoxide poisoning but no one else was harmed due to Michael's timely efforts.