Two brothers reunite in Bloomsbury, New Jersey, after 80 years of being separated from each other. The elder brother never stopped looking for his little brother.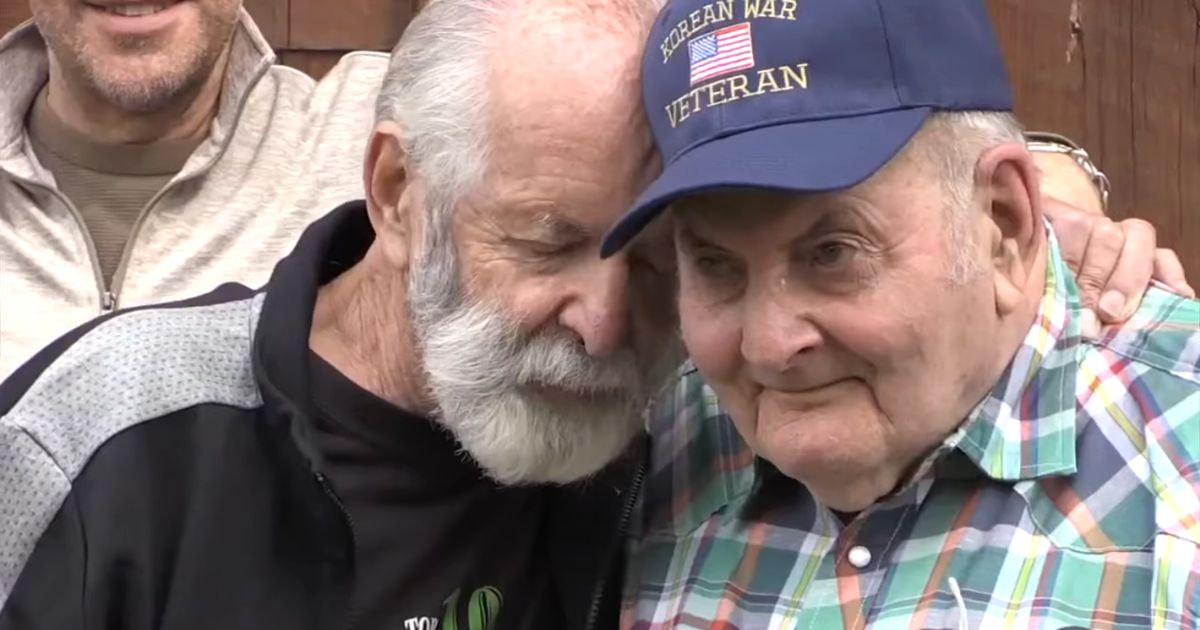 Bill Cordes and Robert Wilson were taken away by social services when their mother was declared unfit to take care of them. Wilson was only 4 months old then. His elder brother, Cordes tried to hide him so that he would not be taken away but unfortunately Cordes could only go so far as a little kid himself. He was stopped at the porch.
"I grabbed him, and I ran toward the house. I was going to hide him in a closet, and they stopped me on the porch and explained what was going on. They said he'll be in good hands, and that was the last I saw him. He was 4 months old," Bill said.
Years went by, the brothers never saw or heard about each other again. They went on to serve in the military, started their own family, and led a life of their own. However, for Cordes, the thought of his little brother never left him once. He kept on hoping and searching for him.
One thing led to another during the search. Bill's granddaughter had been searching and finding out the whereabouts of Robert for nearly 20 years with not much success but was finally able to meet him as Robert himself was also out trying to get more information about his genetics. That was how they were finally able to connect the dots.
After 80 years, they are now standing in front of each other as old men with their children and grandchildren. Their bond as brothers is ever so strong and pure. Wilson once again held in the warm embrace of his elder brother, Cordes. Bill presented a toy tractor to his little brother and the duo also went for a tractor ride together as a part of the reunion.
"I wanna hear every word this man has to say", Wilson says. And that he is even considering even moving across states to live near to his brother.