The Brigham Young University men's choir sings 'A poor Wayfaring Man of Grief'.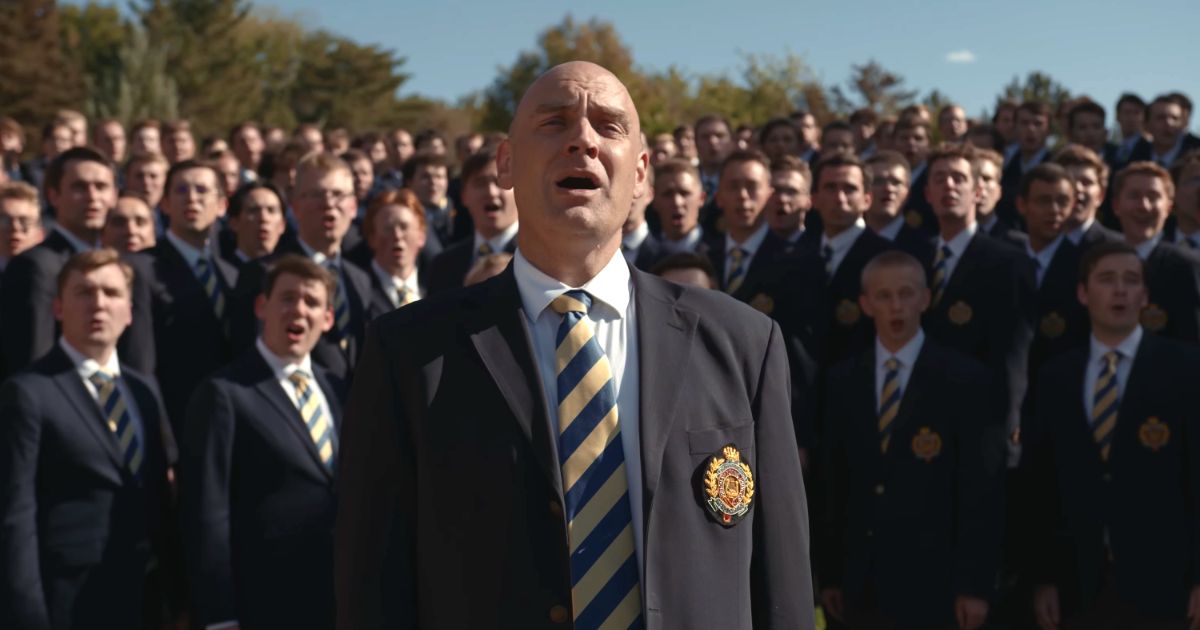 Originally titled 'The Stranger and His Friend', the hymn was actually a poem written by James Montgomery in 1826. The seven stanza poem has since been adopted as a Christian hymn.
A poor wayfaring Man of grief
Hath often crossed me on my way,
Who sued so humbly for relief
That I could never answer nay.
I had not pow'r to ask his name,
Whereto he went, or whence he came;
Yet there was something in his eye
That won my love; I knew not why.

Once, when my scanty meal was spread,
He entered; not a word he spake,
Just perishing for want of bread.
I gave him all; he blessed it, brake,
And ate, but gave me part again.
Mine was an angel's portion then,
For while I fed with eager haste,
The crust was manna to my taste.
The lyrics embody the Savior's teaching in Matthew 25:40: "Inasmuch as ye have done it unto one of the least of these my brethren, ye have done it unto me."