Youtube stars Caleb + Kelsey sing an amazing rendition of this classic romantic song by Calum Scott 'You Are The Reason.'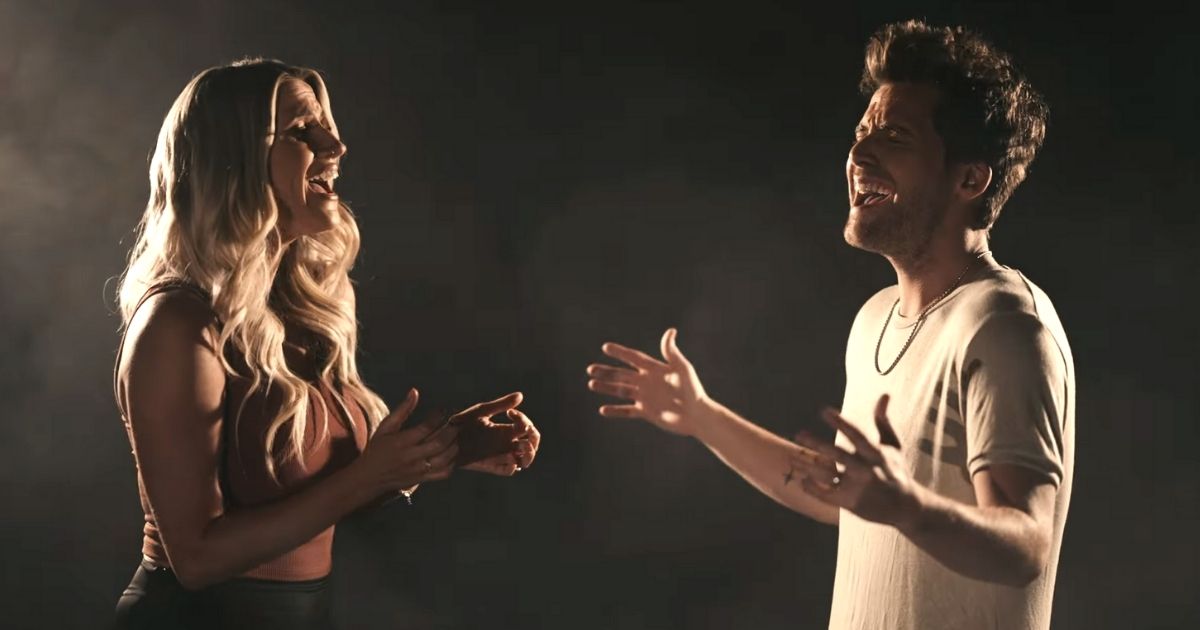 Their voices just melt together as they sing the words of this song looking into each other's eyes and meaning word of it.
This song is from Calum Scott's debut album and is about relationships that have the power to make us fight for our love.
There goes my heart beating
'Cause you are the reason
I'm losing my sleep
Please come back now
Love is the number one reason to do everything and forget about things that look more important but actually are meaningless.
When we love someone so deeply and care about them genuinely, not only in romantic relationships but also in families, we start to miss them when they are gone.
And there goes my mind racing
And you are the reason
That I'm still breathing
I'm hopeless now
Let us take out time from our busy schedules to thank everyone special in our lives and tell them how important they are to us and how much we love them.