A man working for California transit for the last 24 years, is being hailed as a 'hero' for saving the life of a passenger who fell onto the tracks as a train was approaching.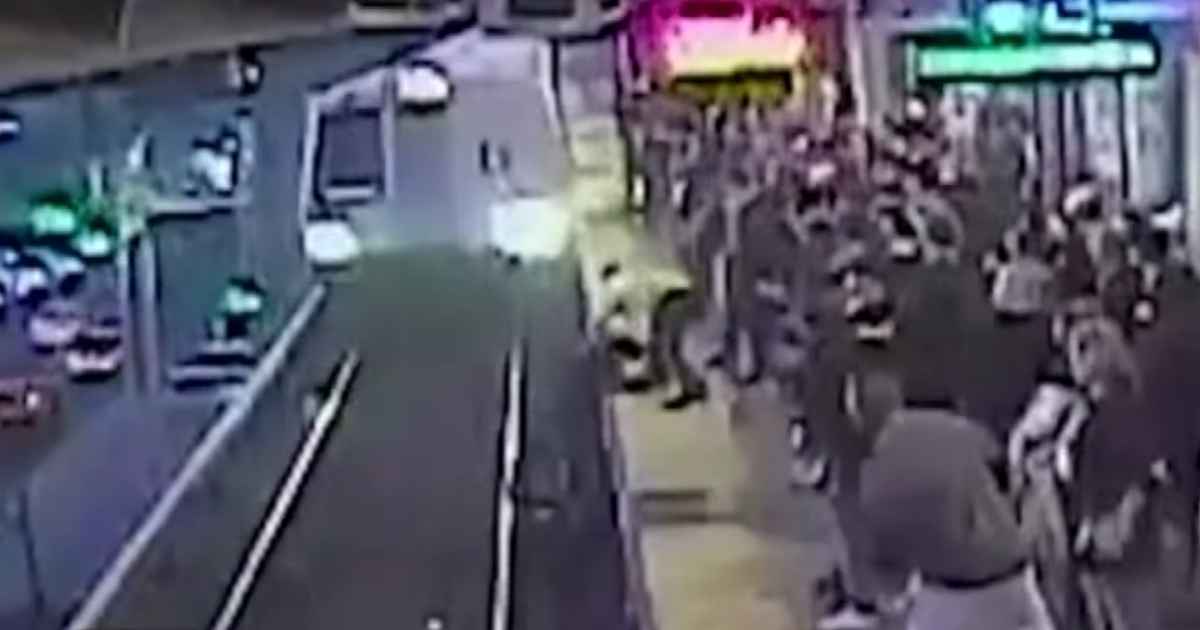 John O'Connor, is a transportation supervisor for Bay Area Rapid Transit, was doing his job helping with crowd control after an Oakland Raiders game around 5:20 p.m. at the Coliseum station in Oakland.
As he was making sure passengers stayed away from the yellow safety strip, somebody who was standing close to the edge with a cell phone in his hand, fell onto the tracks, with a train approaching the station.
O'Connor said, "I just looked and was like, he's not going to make it," he added, "So I've got to do something. There wasn't a lot of time to think."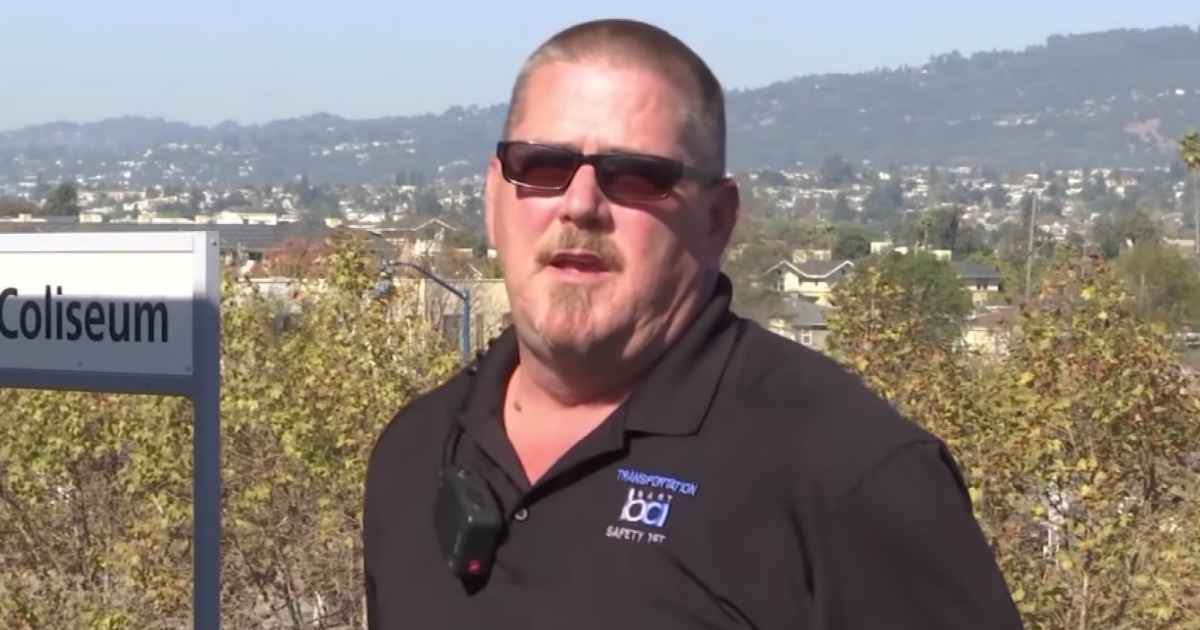 CCTV footage shows O'Connor, reaching down and pulling the unidentified man up as the train came dangerously close to them.
"In my mind, it all went down in slow-motion," he said. "I just grabbed him and pulled him out." The BART supervisor says he didn't know where he found the strength to do what he did, and he did not feel "heavy at the moment." A bystander on the platform took a video later and posted it to Twitter which showed the two men embracing.
"I'm just fortunate that God put me there," O'Connor said. "And he got to see another day. And when I spoke with him later, I said, 'Hey, just pay it forward. He has been hailed by BART leaders and passengers for his heroic act.
"The BART supervisor – his actions were remarkable – the way he stepped in and saved that man's life," Delonzo Starks said. "It would have been horrible for that to happen, just in front of all the witnesses. So it's just a blessing that the BART supervisor was there."
But the modest transit supervisor said he feels "awkward" being called a hero, and he did 'what we are supposed to do.'
"I'd like to think that anybody else in there would have done the same thing. God put me there for a reason, right?" he said Monday. "He got to go home. Hopefully, he cures cancer or something. He seemed to be a young man, got a lot of life ahead of him. Hopefully, it's a good one."
The man who survived was described as being a young person in his 20s, he was taken to the hospital, but not for any injuries.
We believe it was God who put O'Connor there at the right place and right time so that he could rescue the young man and give him a second chance at life.