Raina Simpson was in the battle of her life when she was diagnosed with stage 4 colon cancer at the age of 34. But during the toughest time of her life, she was surrounded by prayer and now she's thanking God for the victory He has given her.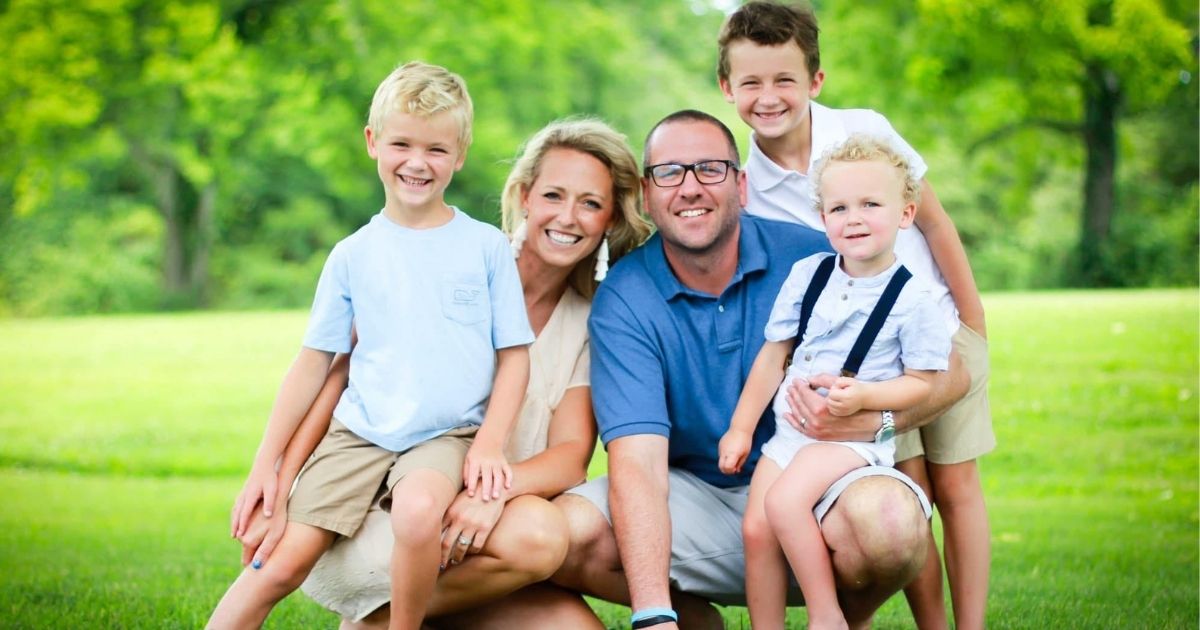 Sometimes God allows sickness and disease to inflict us so that our faith can be increased and we can leave aside all the distractions of life and turn to Him alone.
After she got the terrible diagnosis of colon cancer, doctors told Raina and her family to say goodbye and to get her affairs in order as she wasn't going to make it. Raina and her family prepared for the worst and put their faith in God.
Raina was convinced in her spirit that nothing was impossible with God and He was able to heal stage 4 colon cancer. Raina Simpson relied on talking to her mighty, Abba father as she stormed the gates of heaven with her prayers.
Her family, her community, her children's school, and church, all joined in and hour by hour and sometimes minute by minute, she was praying to God. It was like the Israelites marching around the walls of Jericho for Raina's family and church community, who believed God could deliver her from her cancer. The day before treatment began, they gathered to march and pray around her house.
The journey was an incredible testimony to believers and unbelievers alike in the power of prayer. Raina believed at the core of her spirit, putting her faith in God was how she was going to make it. Dozens upon dozens of people showed up to walk and pray around Raina Simpson's house, astounding her. Her friends took drone footage that day and then posted the video online with this caption:
"Our neighbor and friend used his drone to record a bunch of friends and family from our church and others walking and praying around our house very shortly before I found out about my diagnosis and before I went to Markey Cancer Center to meet the doctors for the first time."
WATCH: Prayer Walk For Woman Battling Stage 4 Colon Cancer
"This was an unbelievable experience and such a gift from the Lord. People from all different backgrounds walking around my house asking the God of the Universe to have mercy and heal me! They Prayed and Sang and brought joy to my entire family. Such a gift!"
After she had been through several rounds of treatment, Raina had a checkup, and her doctors were stunned to find out that cancer had left her body. "But it was one of those moments you say, 'I can't believe it. I can't believe it, does that mean the race is over?' Because it's weird, you don't know you crossed the finish line," she said.
WATCH: Hospital Celebrates Woman Beating Stage 4 Colon Cancer
After she was healed, Raina says she has a new motto: "Trust God and laugh and do the next thing." Raina says her next step is to stand in the gap with other cancer patients. What an amazing God we serve. He is the great I Am, the great Physician, and the God of the whole universe.