A 4-year-old girl with a rare cancer was finally reunited with her dad after spending weeks apart.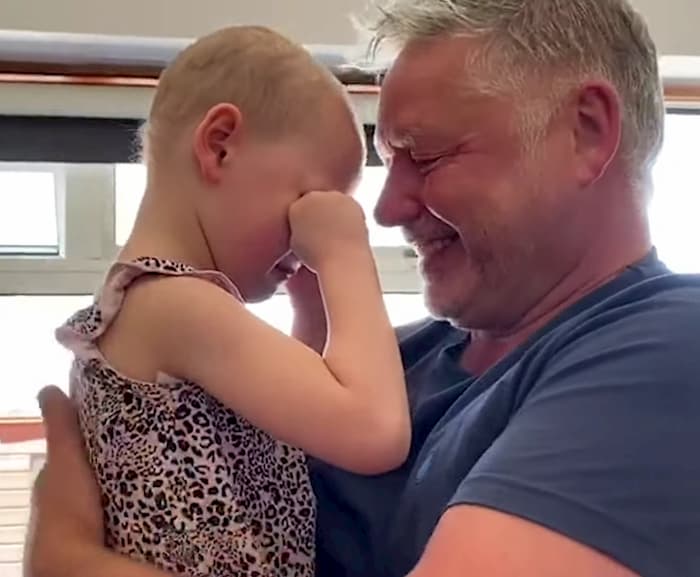 Mila Sneddon of Falkirk, Scotland, has leukemia, and since her immune system is compromised, her family kept her apart from her father Scott, a service engineer who is going to work.
Scott and their 16-year-old daughter Jodi went to live with family nearby, but continued to FaceTime Mila each day and also chatted through the window in their back garden.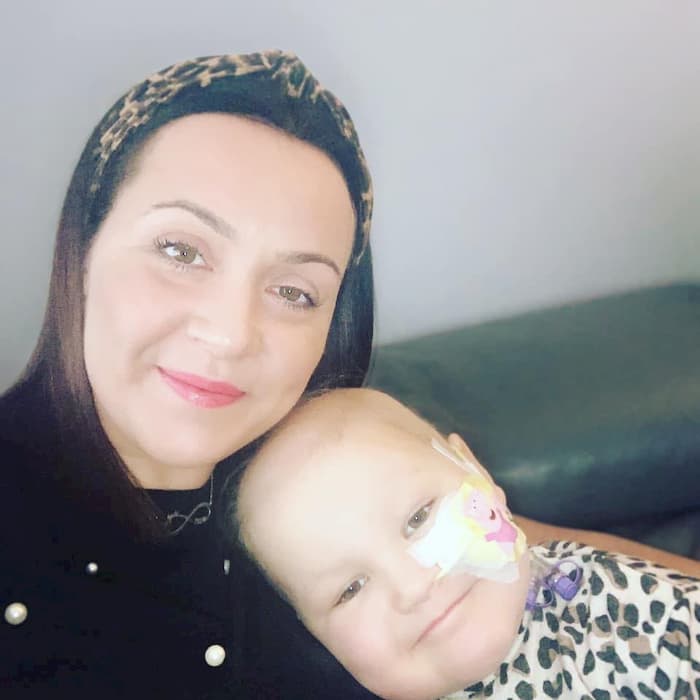 "When he first came, Mila was confused and asked, 'Why can't daddy come in?' which upset us both," her mom Llynda said.
Llynda recently shared a powerful picture of Mila kissing Scott through the glass on Facebook, which went viral and received praise from the NHS and celebrities like Ant and Dec.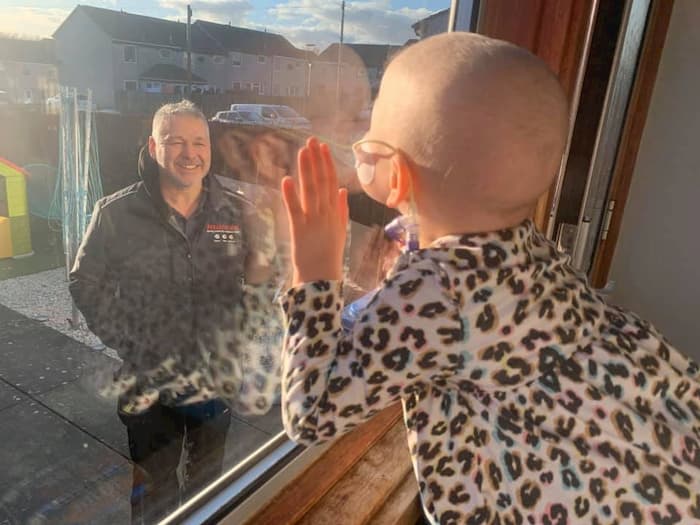 When Scott was furloughed recently, their family could again be together and he even started a countdown for two more weeks to be sure he had no infection so that he could surprise his little girl.
After seven long weeks, Scott came up to the garden window and told Mila he could come inside which made Mila ecstatic and she burst into tears when Scott walked in and drew her into his arms for a hug.