Country Superstar Carrie Underwood is world renowned for her amazing voice, but what many don't know is that she is a Woman of Faith.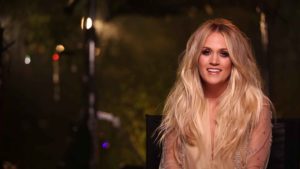 Carrie has trusted in God to carry her through heartbreaking miscarriages and has opened up about her past struggles and faith in God.
She has performed on countless stages before thousands of people, she is also a loving wife and mother to her son, Isaiah. Recently, she has announced on social media to her followers about her second pregnancy with husband Mike Fisher.
But what many don't know was the struggle Carrie went through to get to this point.
In an interview she discussed the uphill battle her family faced and how God played a big part in it all.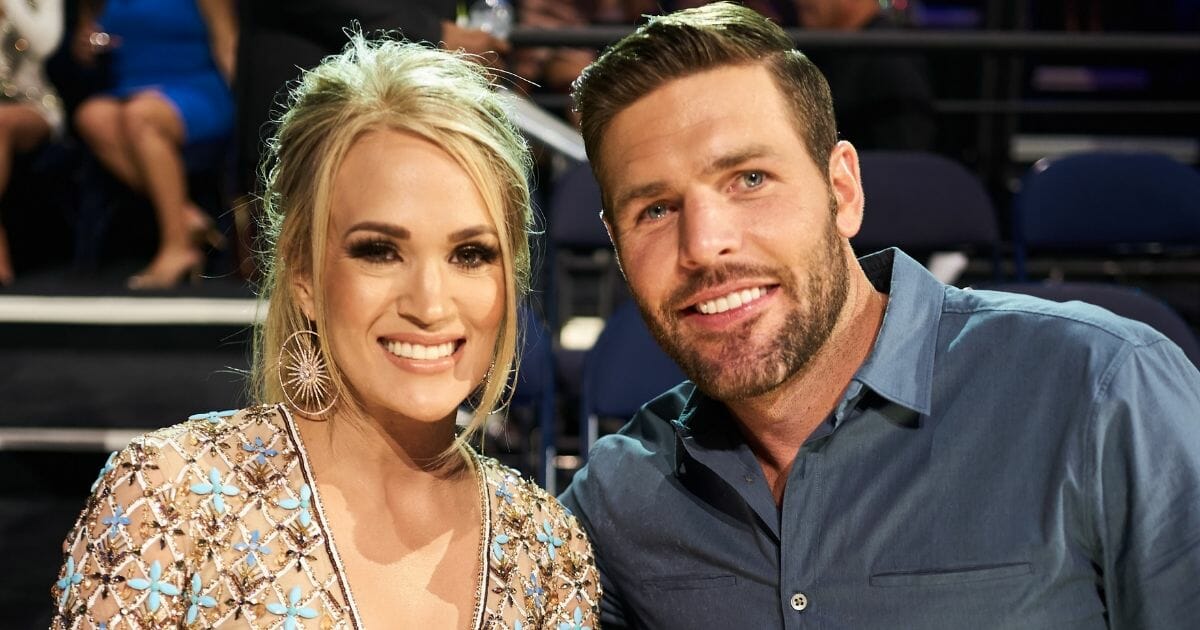 Carrie said "2017 just wasn't how I imagined it, I kind of planned that 2017 was going to be the year I was going to work on new music and have a baby."
Carrie got pregnant early that year, but sadly it ended in a miscarriage. But amazingly they put their trust in God and moved forward.
She said, "God, we know this just wasn't your timing and that is all right. We will bounce back and figure a way through it."
But then she had two more miscarriages, and then found herself in a dark place, where she was angry and upset about it.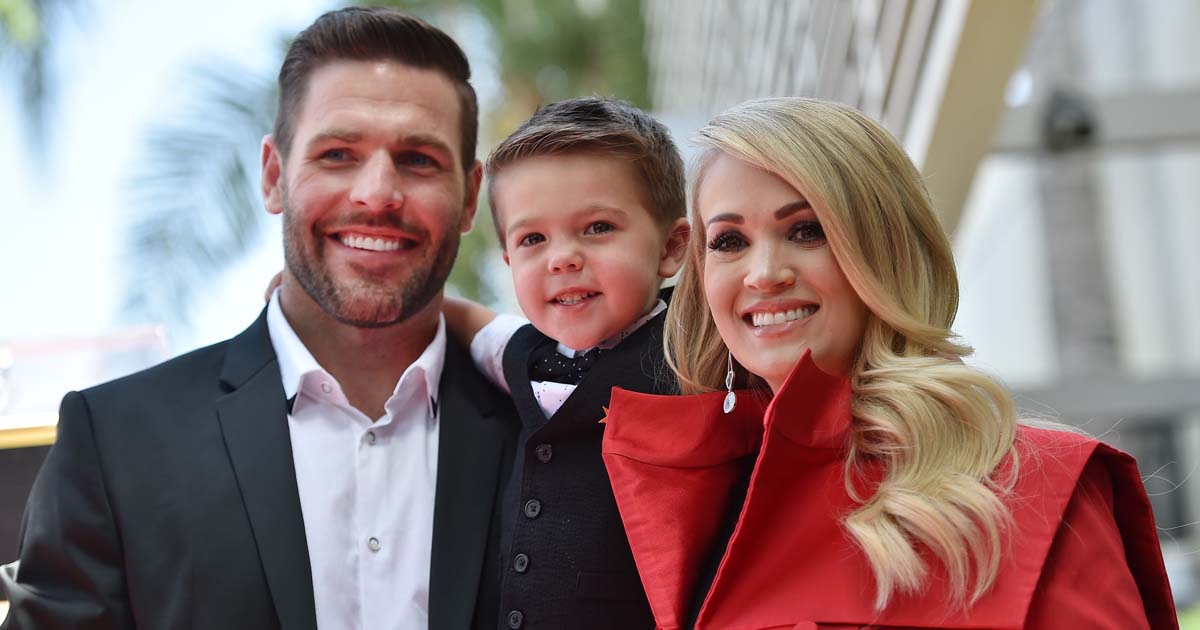 She said that on one lonely night, while home alone with her son, she thought that she was suffering another pregnancy loss, and that's when she began crying out to God and poured out her heart before Him.
"For the first time, I feel like I actually told God how I felt. And I feel like that's what we're supposed to do."
A few days later, she went to the doctor and got the surprise of her life when she was told that she was still pregnant and doing great. That's when she exclaimed, "He heard me."
What an amazing testimony of faith and trust in God during dark chapters in our lives. God is able to do exceedingly, abundant and more than we can ever imagine.