A 3-year-old boy with autism, who had inadvertently wandered onto train tracks, was saved by the timely intervention of the railroad employees. The child's mother, overwhelmed with relief and gratitude, tearfully embraced her precious son upon their heartfelt reunion an hour after the harrowing incident.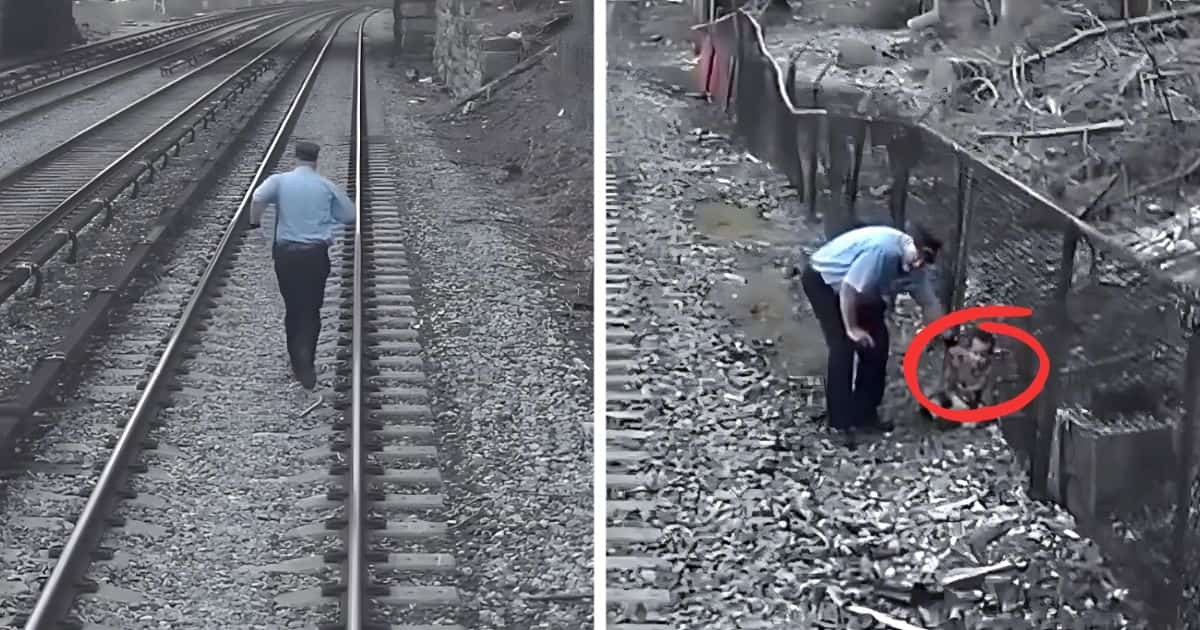 On April 6, Waylon was spotted on the southbound train tracks on the Hudson Line. Locomotive Engineer William Kennedy noticed the child and immediately alerted nearby train crews via emergency radio. Locomotive Engineer Shawn Loughran and a trainee slowed down their northbound train until they saw the child. Reportedly, five Metropolitan Transportation Authority (MTA) employees were involved in the rescue.
"Heading south towards Tarrytown, I noticed something on the tracks. When I realized it was a child, I immediately called in an emergency," said Locomotive Engineer William Kennedy. "Everybody's quick thinking and perfect timing allowed us to get this child off the tracks and back to his family."
"With the bravery and calm demeanor of superheroes, they averted a horrific outcome and ensured that this little boy would not become a statistic. We salute their efforts and compassion and heartily thank them for their dedication to the people we serve," said Metro-North Railroad President and Interim LIRR President Catherine Rinaldi.
Thanks to their quick actions, Waylon was rescued safely, with only a splinter on his hand. His mother expressed her gratitude to the MTA employees for saving her son. The employees were later honored in a ceremony.