The Gwinnett County Police Department in Georgia shared a clip of a heartwarming interaction between two officers and a mother who wanted to celebrate her child's first birthday.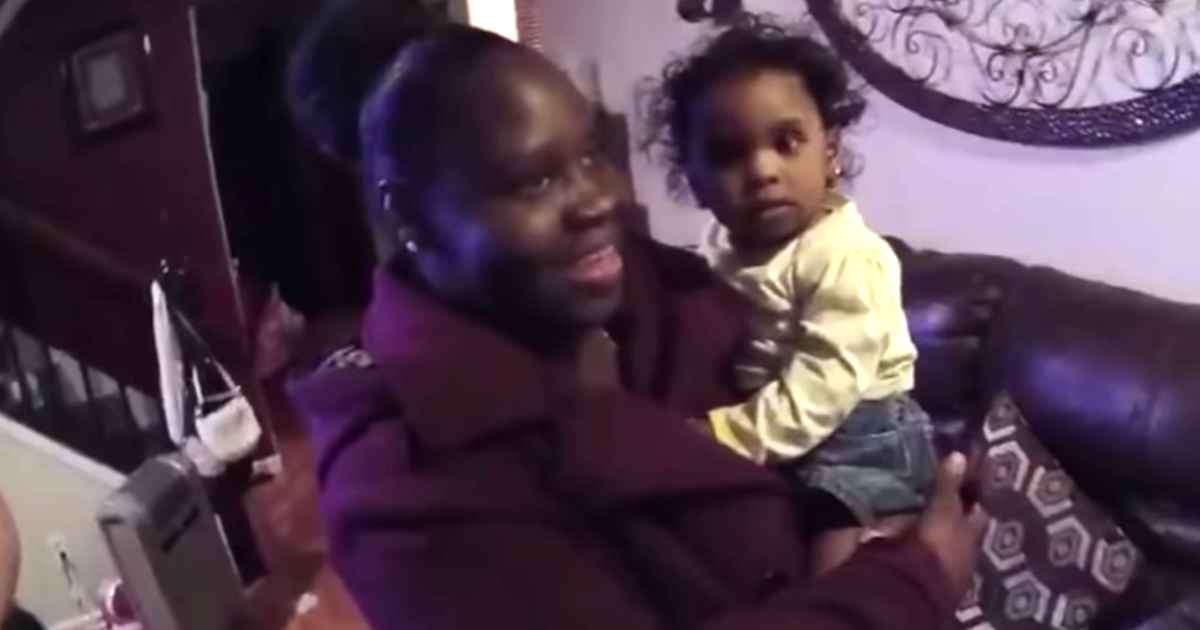 The police department tweeted on Wednesday that during a random check of police body camera videos, a supervisor found the emotional footage of the Jan. 10 interaction which shows Sgt. Nick Boney and Officer Jimmy Wilson asking a woman holding a bouquet of balloons if she wants a ride.
She agrees to take a ride with them and on the way she reveals to them that she wants to buy a birthday cake for her daughter who has just turned one year old.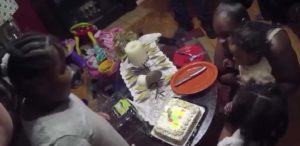 The cop then gives his credit card to his colleague and asks him to buy a birthday cake for the child and then they tell her that they want to go say hi to the child.
Heartwarming footage shows the officers enter the woman's house and meet the two older children with a hug, then they meet the birthday girl and sing 'happy birthday' for her.
The footage showing these police officers spending quality time with this family is proof enough that our officers are the kindest and most generous on the earth. Let us pray for our police officers and commit them into the hands of God as they go above and beyond their call of duty to protect people all over the country.