A young boy warmed hearts when he belted out the national anthem over the school's loudspeaker at Bates Elementary School in Louisville, Kentucky.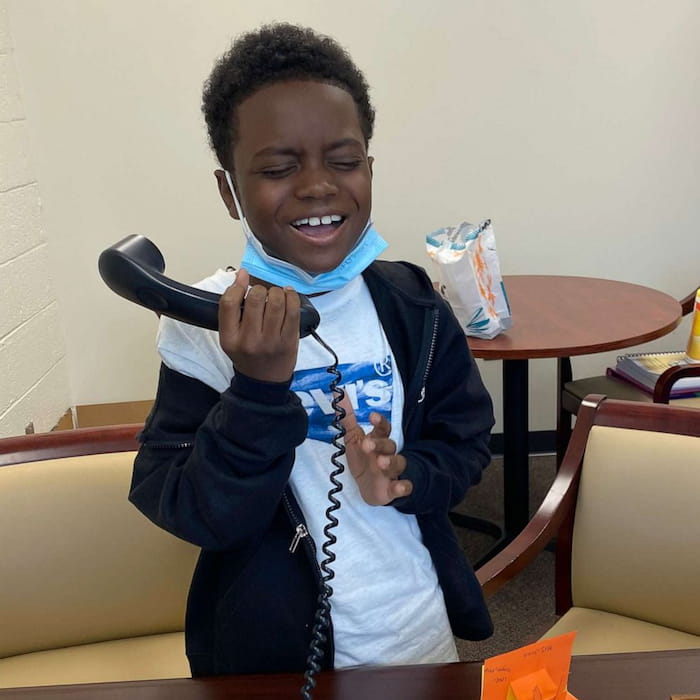 The third-grader, DCorey Johnson, caused a stir when he displayed his passion for singing on the school's morning announcements.
The 9-year-old boy's serious pipes went viral when the school's principal shared it on social media.
Principal Alecia Dunn said, "His teacher told me he could sing but I had not had the opportunity to hear him until the day he sang The National Anthem. He was absolutely amazing! His infectious smile and personality are even bigger than his voice."
The short one-and-a-half-minute video, featured on the school's Facebook page on April 23, shows Johnson singing into a phone mouthpiece.
The boy is seriously talented and passionate about his singing which was clearly visible on his face as he belted out "The Star-Spangled Banner."