A very brief 3-minute sermon by a Ohio church pastor on multiplying blessings helped wipe out millions of dollars of medical debt.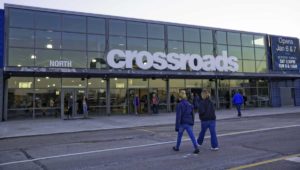 This is actually the message of Jesus Christ. Jesus Christ pays our spiritual debt," said Crossroads Church senior pastor Brian Tome. He told his congregation in Cincinnati that they could help get rid of medical debt of American families if they donate a $1 via a text hotline. For every dollar donated, RIP Medical Debt, the church's partnering charity would pay off $100 worth of medical debt.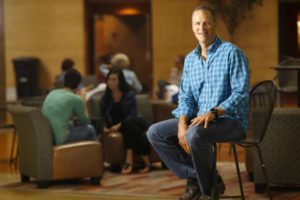 He spent about three minutes talking about the burden of medical debt titled "The Marks of Multiplication." He told members of the congregation that they could text "MULTIPLY" to 313131 to help "free others from medical debt," but insisted the campaign was not a challenge. The message was livestreamed online, and donors from Ohio, Kentucky, Indiana, and Tennessee raised $465,000 which helped abolish $46.5 million in medical debt.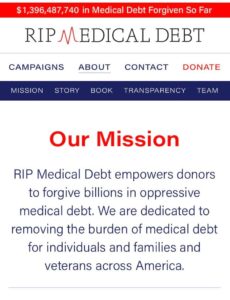 RIP Medical Debt wipes out debt based on the zip code of individual donations, the bulk of the donations was used to free 41,233 Ohio households of their debts across 103 ZIP codes.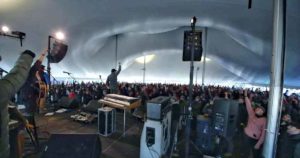 A staffer from the church's Oakley location, Victor Martinez, said, that church officials didn't publicize the initiative because they wanted to keep the focus on their compassionate congregation. "Jesus, before we knew who he was, he died for us, to forgive our debt," said Martinez. "And here, we don't know who these people are, and we are putting this money for their debt to be forgiven."