17-year-old Cyniah Elise Chambers channelled her inner Whitney Houston to stun judges with a powerful rendition of 'You Are The Reason' on the American Idol auditions.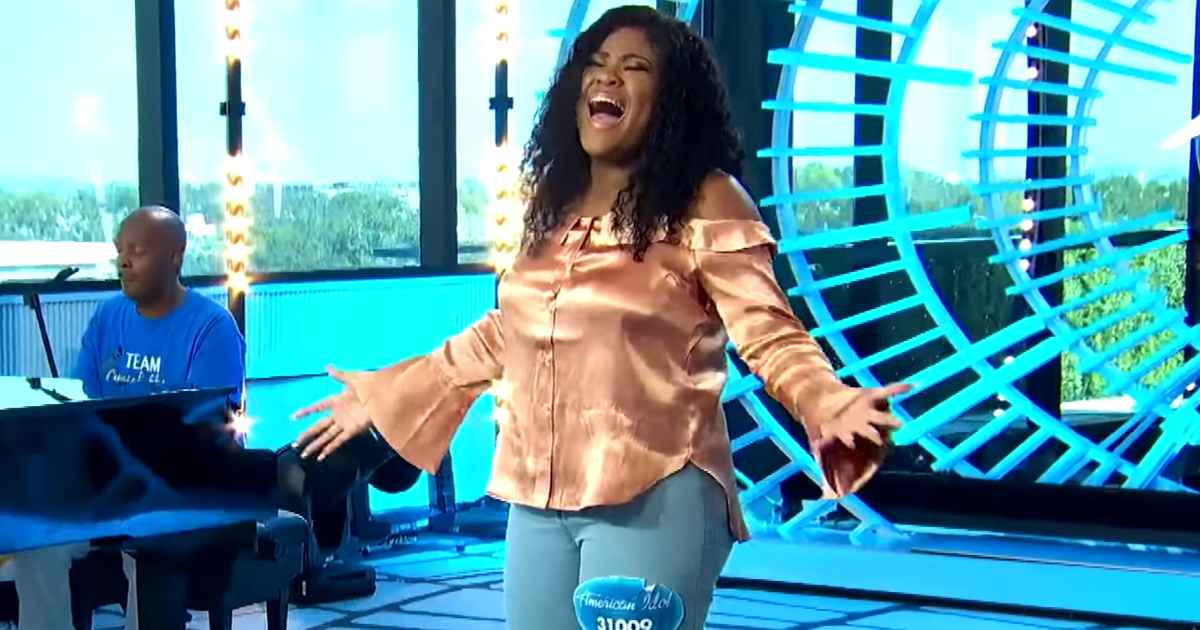 Cyniah began singing at age 2 as music runs in the family. Her first solo performance was at the Cornerstone Baptist Church where her mother was the choir director. She started singing gospel songs at church and currently attends Martha Ellen Stilwell School of Arts in Jonesboro, Georgia.
When she was just 15, a video of her singing a Gospel song was uploaded on Facebook and got 4.1 million views, she sang Tamela Mann's 'Change Me' in her family's living room.
"You remind me very much of watching the phenomenon of Whitney [Houston] when she first came out," Lionel Richie told Cyniah. "You just have such control and mastery of your voice; it was almost effortless."
Katy Perry too praised the youngster and that she was singing gospel songs at such a young age. "You're seventeen, you sing Gospel songs, it's amazing," Katy said.
Cyniah got three "YESes" from the American Idol judges and she has won her ticket to Hollywood, she will be advancing to the next round in a bid to win the American Idol title. "I voted when she first opened her mouth," Lionel said before casting his vote. "I voted right away, that was a clear yes."