Principals are usually portrayed in movies and shows as strict implementors of the school's policies. This principal proved them wrong when she shocked the students with her grooves on the dance floor!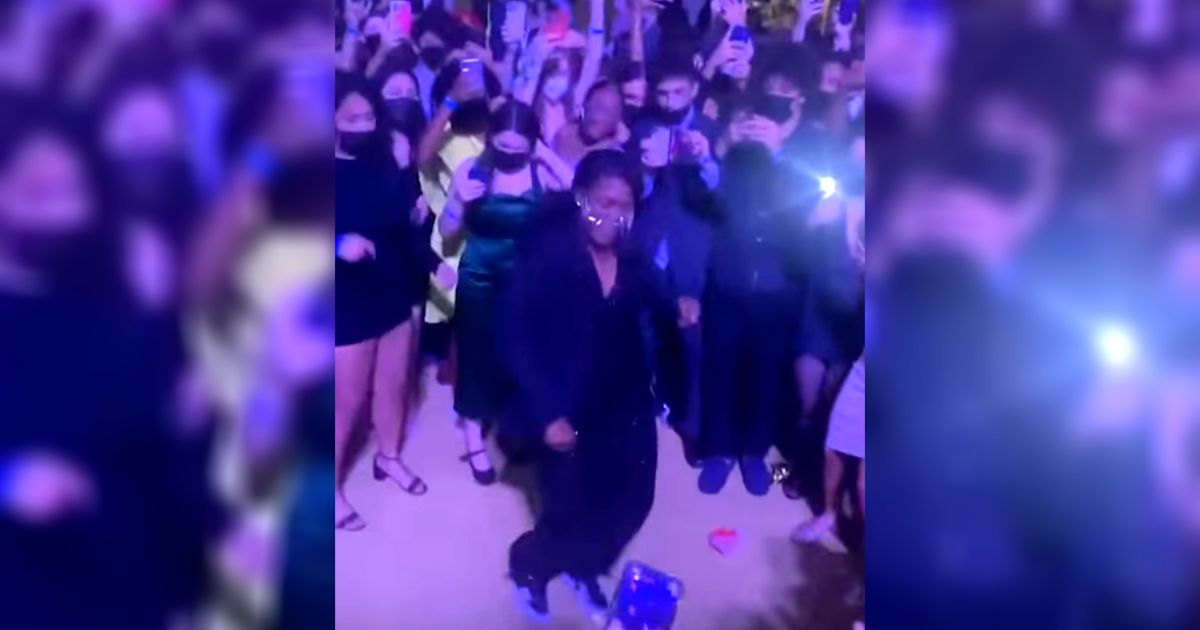 Fareeda J. Shabazz-Anderson, the interim principal of Walter Payton College Preparatory High School, showed off her amazing dance steps and footwork at a Homecoming Night. Students cheered on and were shocked to see another facet of this amazing woman.
This made not only the Homecoming night extra special but also made it a memorable experience for the students' first day in school. Everyone got their phones out and recorded this moment. "It's always exciting to party with our young people and have an opportunity to enjoy the space with them," Anderson said.
She went on to encourage students to get to know their principal. "We are people outside of the schools, outside of these spaces. And we love our students, we want the best for our students. And we want to see everyone learn and grow and we like to have fun too! So, everyone get to know your principal."
She even asked students to show their love to them, by adding, "hug them, share the love because we have been through a lot along with our students and our faculty these last several months."
Guess everyone needs to have fun and be shown an extra dose of care from time to time. Everyone is going through something this pandemic and showing people one's soft side might be the thing they need to make it through another day.
"So continue encouraging each other and building each other up, just like you are doing already." 1 Thessalonians 5:11