Strangers helped celebrate Father's Day for an elderly man selling frozen pops so that he could retire from his hard work.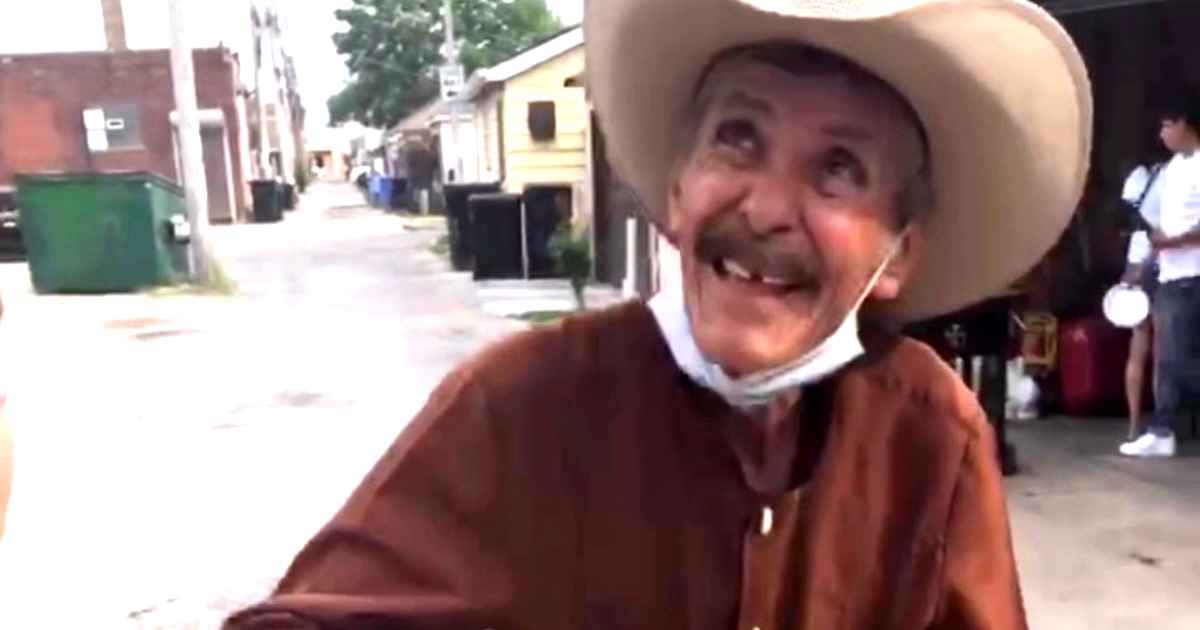 The 70-year-old pushes a cart around a Chicago neighborhood for a living and for Rosario Del Real his life is much harder than for people half his age.
Till now, he worked as a carpenter from home, but after an injury forced him to take a break from his profession, he started pushing a refrigerator cart through the streets, selling paletas (Mexican-style ice pops) to neighbors.
Affectionately known as, Don Rosario, he was born in Zacatecas, Mexico, and wears his traditional vaquero suit, cowboy hat, and pitted belt whenever he sells his frozen treats.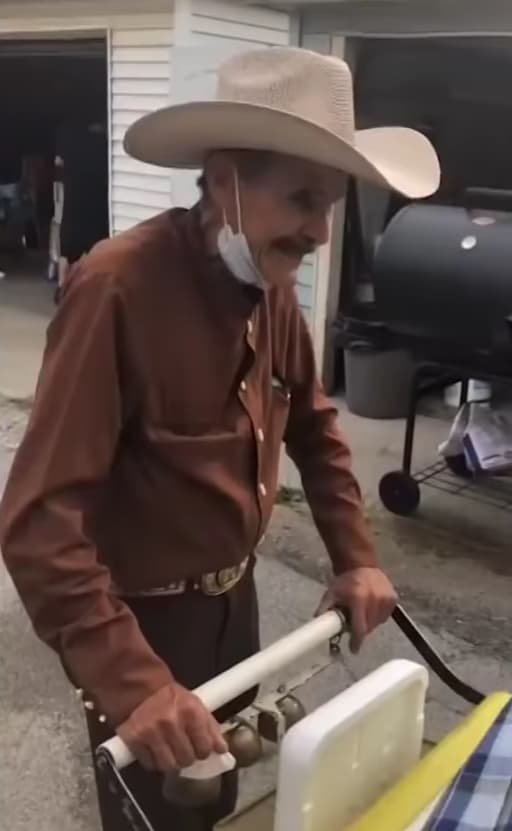 He works on holidays too and this year on Father's Day it was just "another day at the office," for Don Rosario as he pushed his paleta cart around the neighborhood. Oscar Gonzalez and his fried Victor Dominguez were hosting a Father's Day barbecue for their families and invited the paleta salesman to join them.
They decided to buy all of the paletas in Don Rosario's cart so that he could go home and rest. A video of the incident was shared on video-sharing app Tik Tok which has gone viral and the family has now set up a fundraiser to help the immigrant retire. The initial goal of the GoFundMe campaign was $10,000, but with generous contributions coming in, it has reached $62,000.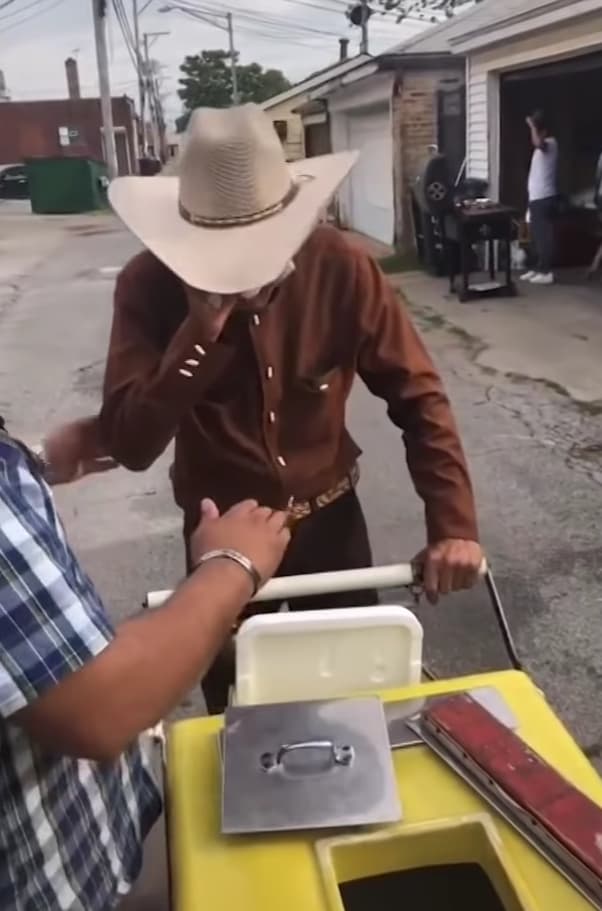 Even before he got to know of the sum collected for his retirement, Don Rosario says he was moved to tears by their generosity that day, even though he is just grateful to have the opportunity to work. "I don't like to sit at home doing nothing and without a purpose," he said. "But I don't have enough to ever be able to thank (the family) who have done this for me; it has made me so happy."
A very emotional Don Rosario thanks God for the family that bought all his paletas on Sunday. He said that he doesn't like to stay home and that's why he decided to go out & sell. He doesn't know that the same family helped to collect nearly $40,000 for him. pic.twitter.com/eAXnqhYmJY

— Laura N. Rodríguez Presa (@LAURA_N_ROD) June 24, 2020
It was in 1969 when he entered the USA and became a citizen in 1979. He says that when he first came to the country, his family was so poor that his only wish was for them to be able to eat one full meal every day. He started picking produce in California for a number of years and worked on ranches and in factories in Texas and Oregon.
He settled down in Chicago and bought a home, where he and his wife raised their three children on the Southeast side. He finished paying off the house in 2015. Don Rosario wants to return to Zacatecas one day and visit the Shrine of Our Lady of Guadalupe to thank God for how strangers have blessed him in recent weeks.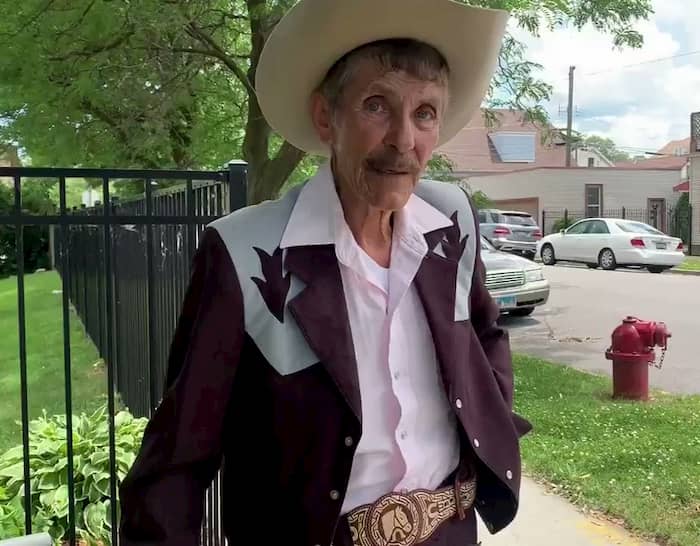 Now Don Rosario can sit back and relax and enjoy his retired life. But he says he will keep working as it brings him much satisfaction in his life.