With social distancing becoming the new normal, Zoom calls are an inevitable part of everybody's lives. From children to adults all are attending video sessions and recently a divine intervention saved the life of a woman after she had a stroke on a Zoom call.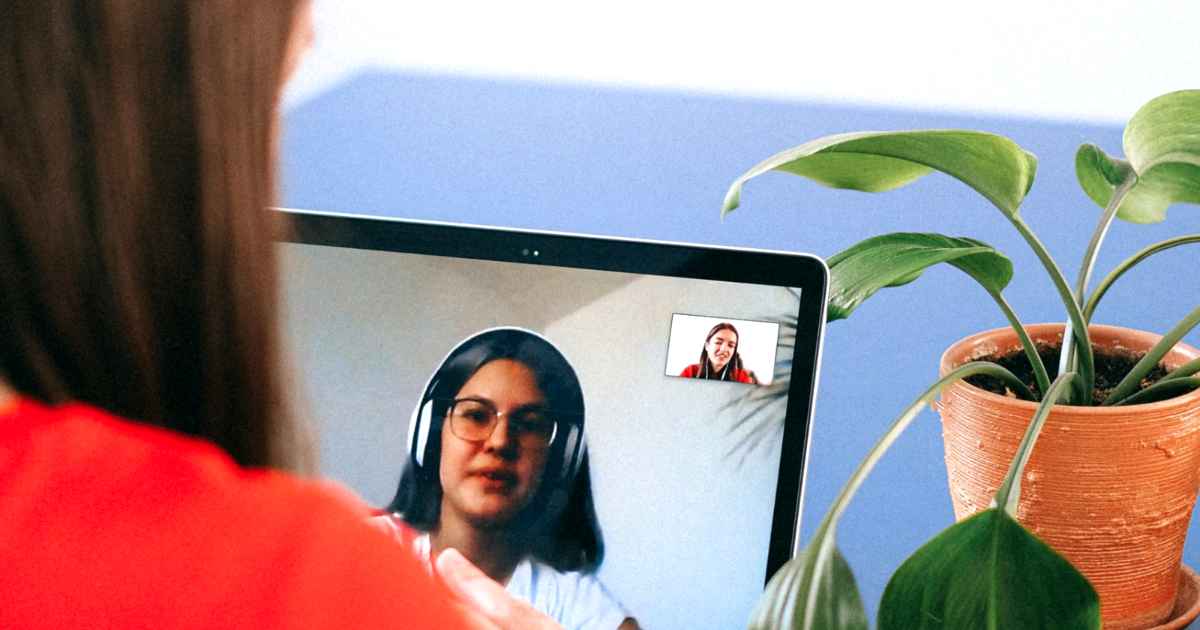 Dorothy Farris was on a weekly phone call between friends via Zoom, when she had a stroke on July 30, and took her and her friends by surprise.
Divine intervention
Dorothy was speaking normally when all of a sudden, her speech began to slur and she fell down during the call with her four friends. "We normally end our calls at 6 o'clock on the dot. For some unknown reason – I'd like to think it was divine intervention – that we extended this call to 6:16 that night and that's when the symptoms first appeared," Pam Barclay, one of the friends, commented.
Each of the women was sharing how they met their husbands and when it was Dorothy's turn, the stroke occurred as she shared. "Dorothy was the last one," Rita Plantamura, another friend, said. "So we just said 'Dorothy, OK your turn. How did you meet Bill?' and there was just silence. She started slurring her words and slumping over."
All did their part
"Intuitively, everybody just knew what role to take, to call 911, to call her husband, to stay on the Zoom with her," her friend Miki Jordan Emenhiser said. One of her friends, Valerie Ryan prayed for her in that moment.
Paramedics arrived and took her to Torrance Memorial Medical Center where doctors discovered a clot as the cause of the stroke. Dorothy successfully recovered after an emergency surgery, giving her back her ability to speak and move her limbs. "I refer to myself as the miracle child," Dorothy shared after recovering. "It took four splendid friends that saved my life and I don't know how you thank people who do that."