The picture of a man pushing a trolley down the road, surrounded by dogs, is giving out a strong message to the whole world.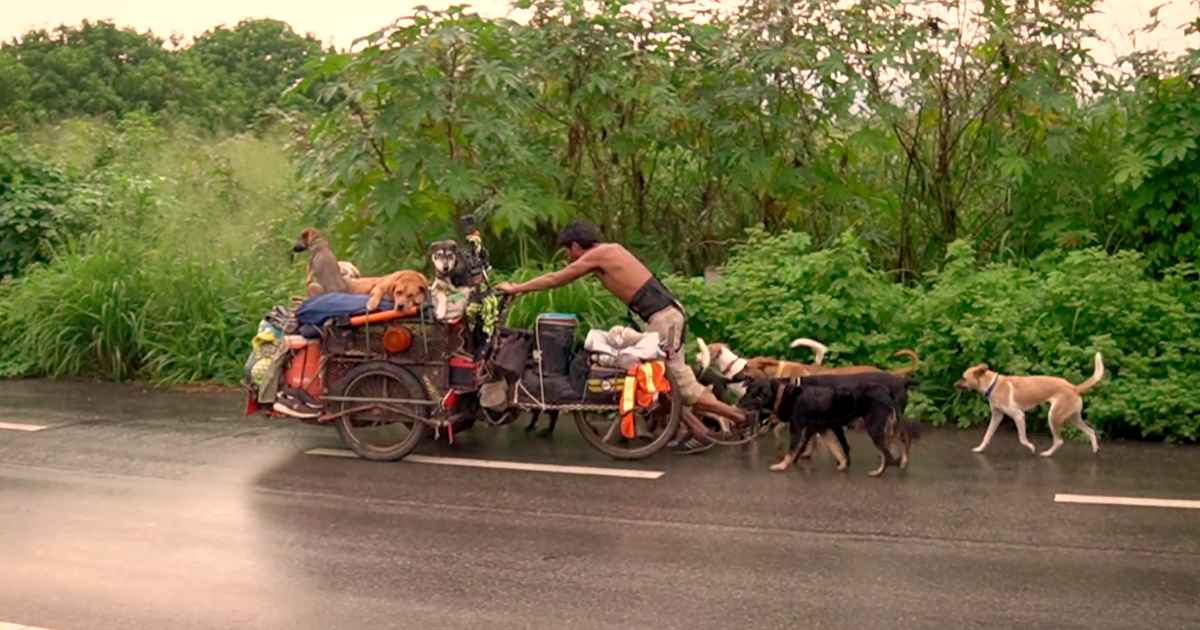 Stuart Williams calls himself the "Yogi Photographer," He was driving out of Mazunte, Oaxaca, an obscure town in Mexico when he saw the man walking down the road with a dozen dogs surrounding him.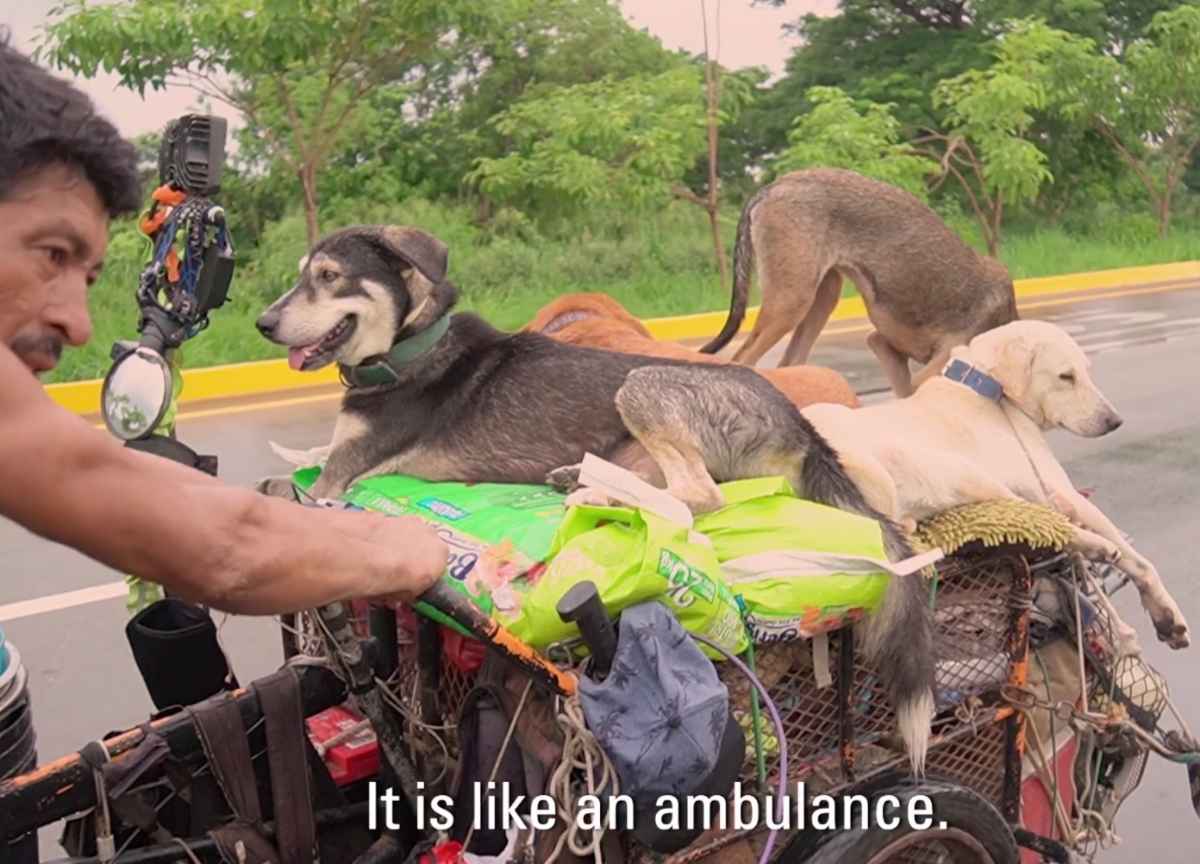 "Dogs were on top of his trolley. Dogs were behind him, in front of him and by his side. Tails were wagging furiously, barks were sounding and he just kept pushing his trolley through the heat," he said.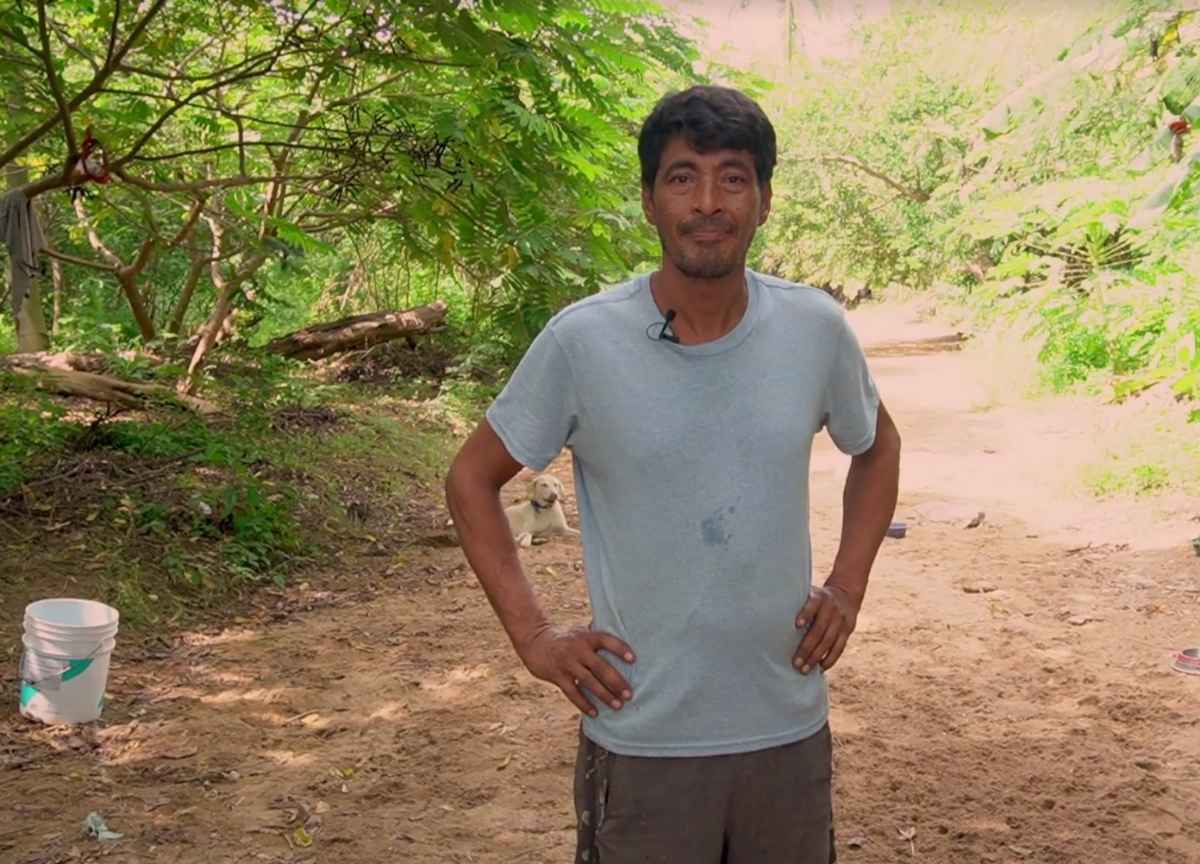 Williams was so inspired by the story of Edgardo "Perros" Juarez, that he produced a short documentary on the man who single-handedly rescued almost 500 dogs.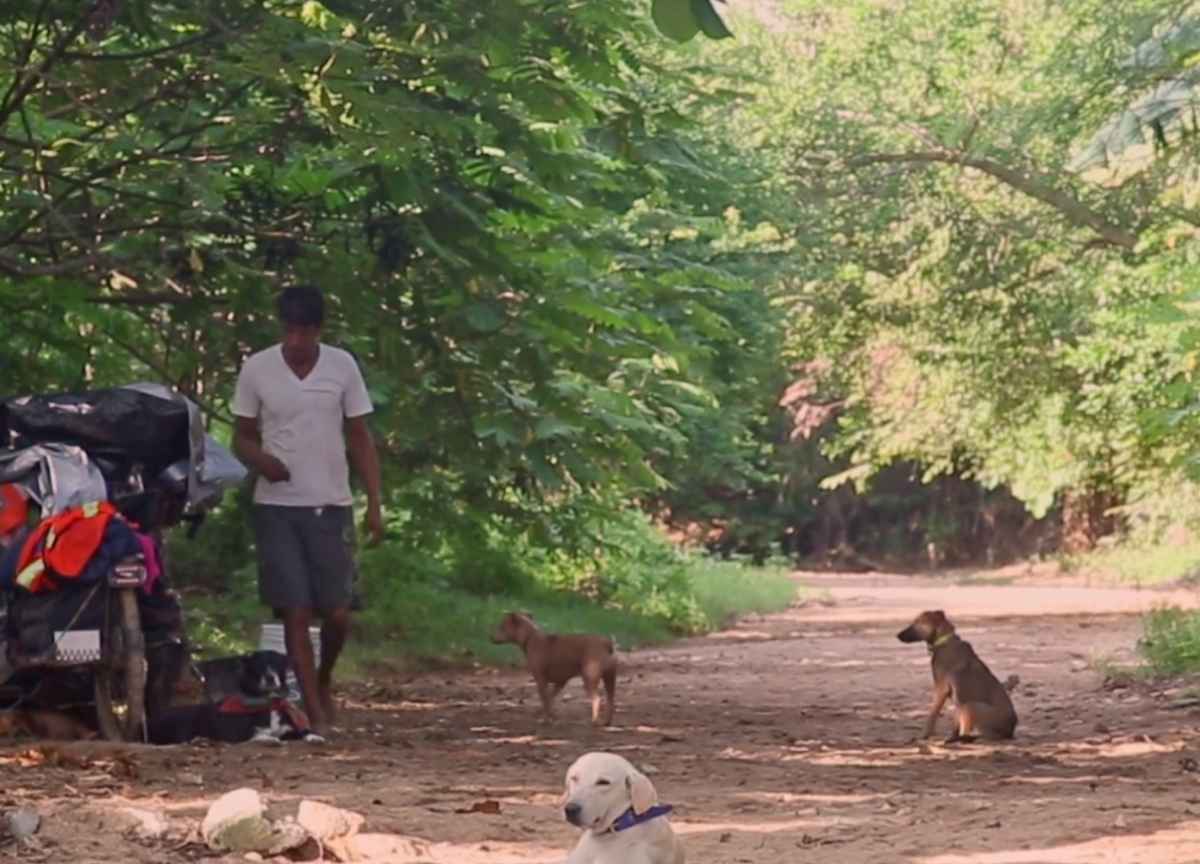 Edgardo is on a mission to walk the entire perimeter of Mexico saving sick and injured street dogs along the way. He has been on the road now for the last six years and has inspired thousands of humans with his act of kindness.