10-year-old Maddy was heartbroken after discovering that her dream puppy had already been sold. However, a surprise was in store for this sweet little girl.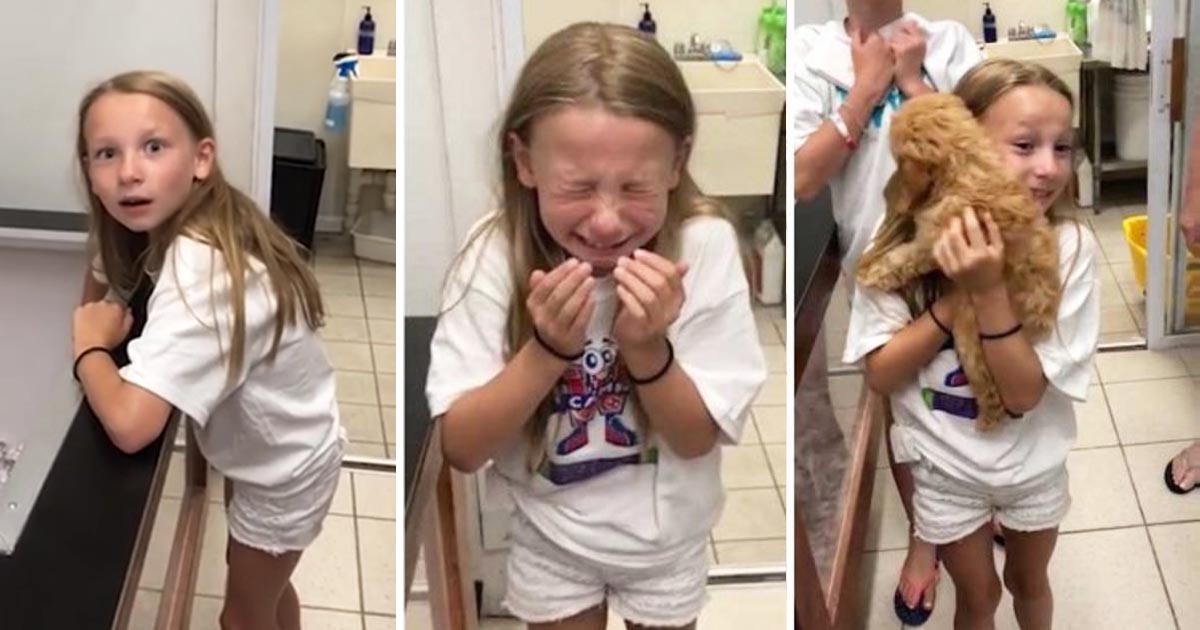 Maddy's mother, Kelly Crocco, took her and her 12-year-old sister, Hailey, to Selmer's Pet Land in Long Island, New York, to look at dogs. There, Maddy laid eyes on a three-month-old cockapoo named Gigi and was instantly smitten.
Her heart sank when Hailey noticed a tag indicating the puppy was already sold. Yet Maddy's disappointment quickly transformed into joy when her mother, a maths teacher, revealed that the puppy had been purchased by their own family and would be joining them at home.