A video shared by Antonio Vargas shows the priceless reaction of a son hearing the voice of his late mother.
Losing a parent early on in life can be a terrible experience for any youngster and for this boy too, it must have been really painful.
The video shows the dad presenting the young boy with Christmas gifts and tells him to press each hand of the stuffed toy he gave him.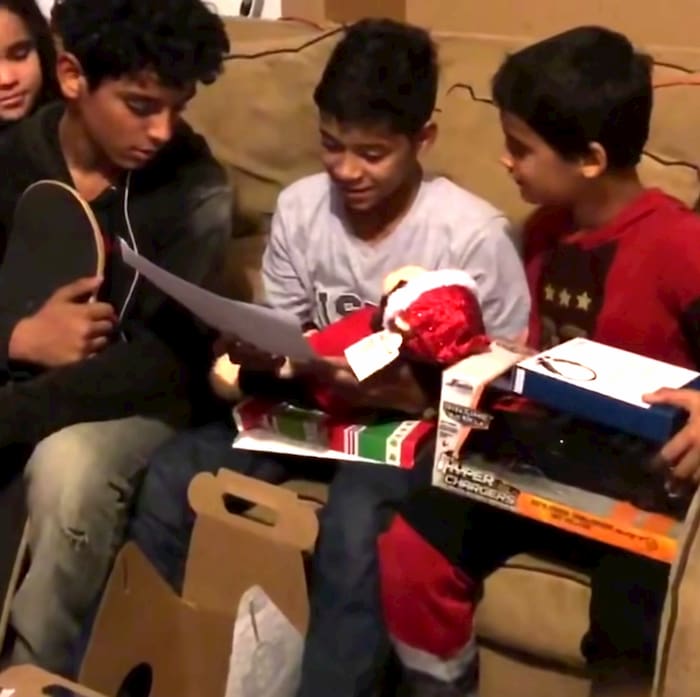 The boy presses one of the hands and it starts speaking with the voice of his late mother who tells him "I love you."
Those sweet words of his mother immediately makes him tear up and the boy can be seen bawling his eyes out on the sofa with his friends.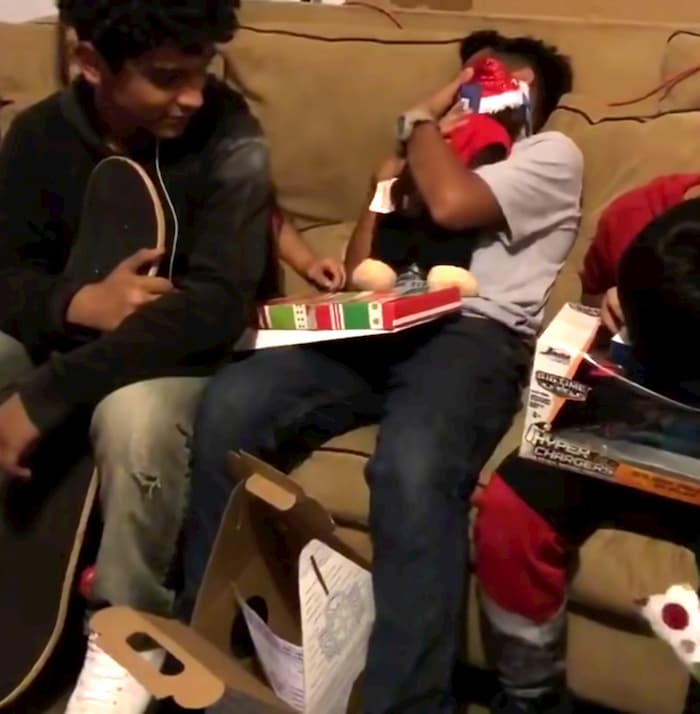 When he presses the next hand of the toy, the voice of his mother can be heard telling him that she loves him. The boy is inconsolable and his friends try to cheer him up but he is clearly missing his mother and is overcome with emotion on hearing her voice.
What a thoughtful gift the dad gave his son for Christmas, may the young boy find peace and comfort.