Two grandmas are having the time of their life singing 'Coronavirus Blues', a hilarious song on flattening the curve and self-quarantine.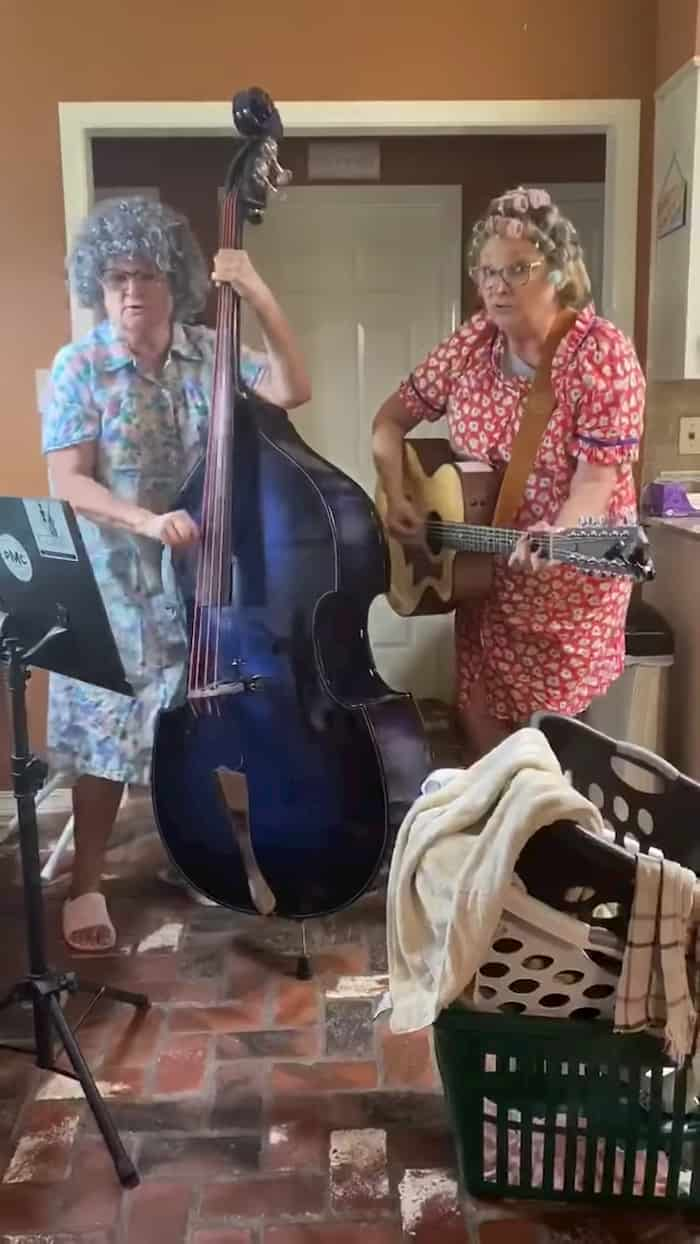 With the whole world in crisis due to the coronavirus pandemic, people are looking to some good-natured humor to relieve themselves of boredom during self-quarantine in their homes.
These two grandmas came up with their funny take on the entire Coronavirus situation.
Left my home about a quarter to four

Looking for toilet paper and their ain't no more.

I've got the Coronavirus blues.

Yeah, the Coronavirus blues.
The grannie are singing the coronavirus blues away, and you'll be laughing out loud at their hilarious antics.
Self-quarantine is for the birds.

What we gotta do is just flatten the curve.

I said, flatten that curve.

Yeah, flatten that curve.
Many people commented after hearing this parody on YouTube, one viewer wrote, "You two are great. Thanks putting a smile on this shut-in senior's face."
Another said, "Thank you ladies for putting a smile on my face..Be safe."
This was so hilarious, Thank you, two grandmothers, for sharing this hilarious video and putting a smile on the faces of thousands of people everywhere.