A restaurant in Las Vegas became wildly popular overnight and everything was sold out after orders flooded in when a video of its delicious food went viral on Titkok.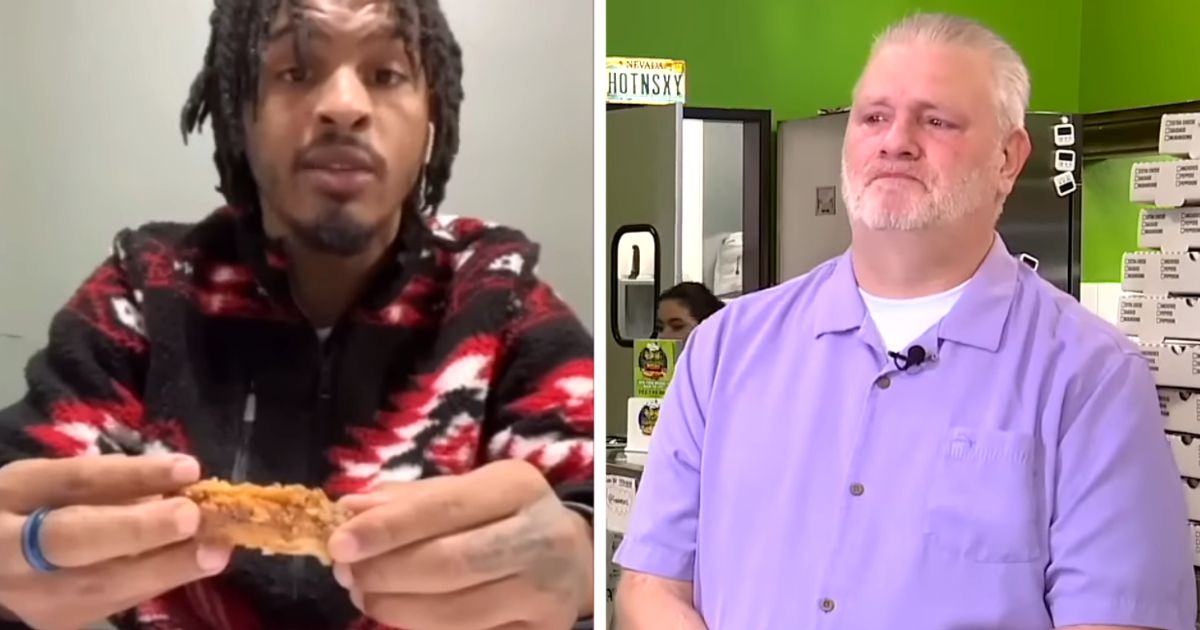 Frank Steele opened his restaurant, Frankensons, four months ago and for the most part of it, the business had been down and slow. That was until a young man dropped in to order some of its food and reviewed it on Tiktok.
Frank recalls the young man, Keith Lee, coming into his restaurant and ordering some food. Frank says that he would always try to strike up a conversation with customers. So when Frank asked about him, he told Frank that he was a food critic, which Frank did not take it seriously. Little did he know, his food was about to be reviewed and watched by over 18 million people.
After the video went viral, Frank's restaurant was overwhelmed with orders, their phone never stopped ringing. In the span of 72 hours, his restaurant did more business than all the previous four months combined. He says he has never seen so much of lemon pepper rings sold and never made garlic knots as much as he had in the last few days, ever before in his life.
"I have sold more lemon pepper rings in the last two days than I have in the last four months," Steele said tearily.
Visibly emotional and teary, Frank says it was his dream of more than 30 years to have his own restaurant. Seeing such a response and support from everyone was more than he could have ever dreamed of. People from Iowa, California, Utah, and from other parts of the country came all the way to Las Vegas just to have a taste of Frank's food.
"It's just been overwhelming. It's been a blessing," Steele commented.
And such is the power of social media. Its reach is wide and its power to connect and influence people for good cannot be overlooked and must be duly acknowledged and appreciated. All thanks to Keith, we are happy for Frank that his business is finally getting its first big break. God bless both Keith and Frank, may they both continue to do the good work of reviewing good food and making good food for people.