A video of a girl who suffered a spinal injury happily singing and enjoying her therapy session is warming hearts of people all over the country.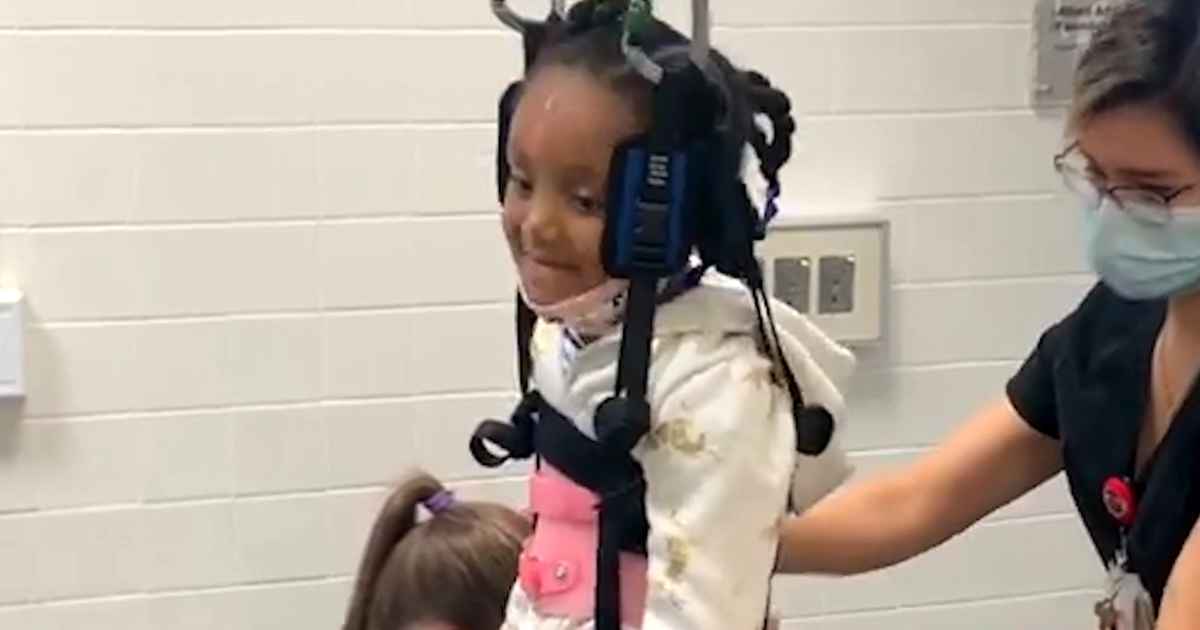 The young girl was filmed at her therapy where her therapists are seen working on her back and limbs.
The girl is wearing a pair of headphones and is belting out the words to the peppy number, 'Hollaback Girl.'
She sure seems to be in high spirits at her therapy session!
It's so encouraging and uplifting to see the girl happy and enjoying her life even when she is in pain.