A group of accomplished bluegrass musicians known as Southern Raised from the Ozark Mountains recently rendered a poignant performance of The Judds' classic song, 'Grandpa, Tell Me 'Bout the Good Old Days'.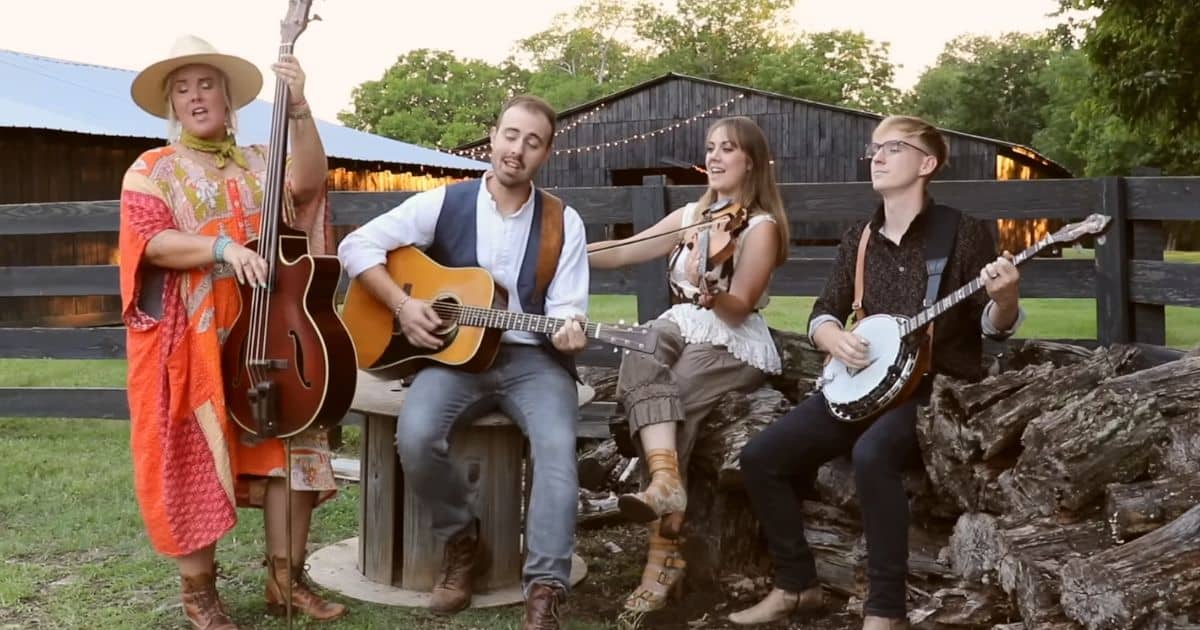 With the strum of the guitar, the pluck of the banjo, and the stirring melodies of the violin and the string bass guitar, the soulful voices of the band transported listeners back to a time when promises carried weight and words bore significant meaning.
In an era inundated with advanced technology and countless modes of communication, the significance of a promise appears to have been diluted. The advent of text messages, social media, and various other communication platforms have made it easy for people to make promises, but it appears that upholding them has taken a backseat. As the song suggests, it's a profound longing for a time when a person's words were their bond.
The lyrics, beautifully belted out by the band, echo the voice of a grandchild, hurt by broken promises, seeking solace in the wisdom of their grandfather:
Grandpa, tell me 'bout the good old days
Sometimes it feels like this world's gone crazy
Grandpa, take me back to yesterday
When the line between right and wrong
Didn't seem so hazy
The heartfelt melody and lyrics of the song, delivered by Southern Raised, echo the sentiments of many. It serves as a stark reminder of the deep scars that broken promises can leave behind, revealing the yearning of a younger generation for the virtues of honesty, fidelity, and integrity seemingly embedded in the past.
The song strikes a chord, reminding us that progress and technology should not erode the essence of our communication and interactions: sincerity, trust, and respect for one's word.
"Let your 'Yes' be 'Yes,' and your 'No,' 'No.' Anything more than this comes from the evil one." – Matthew 5:37