13-year-old Brody Tomsick sings a perfect rendition of Brandon Lake's 'Gratitude.'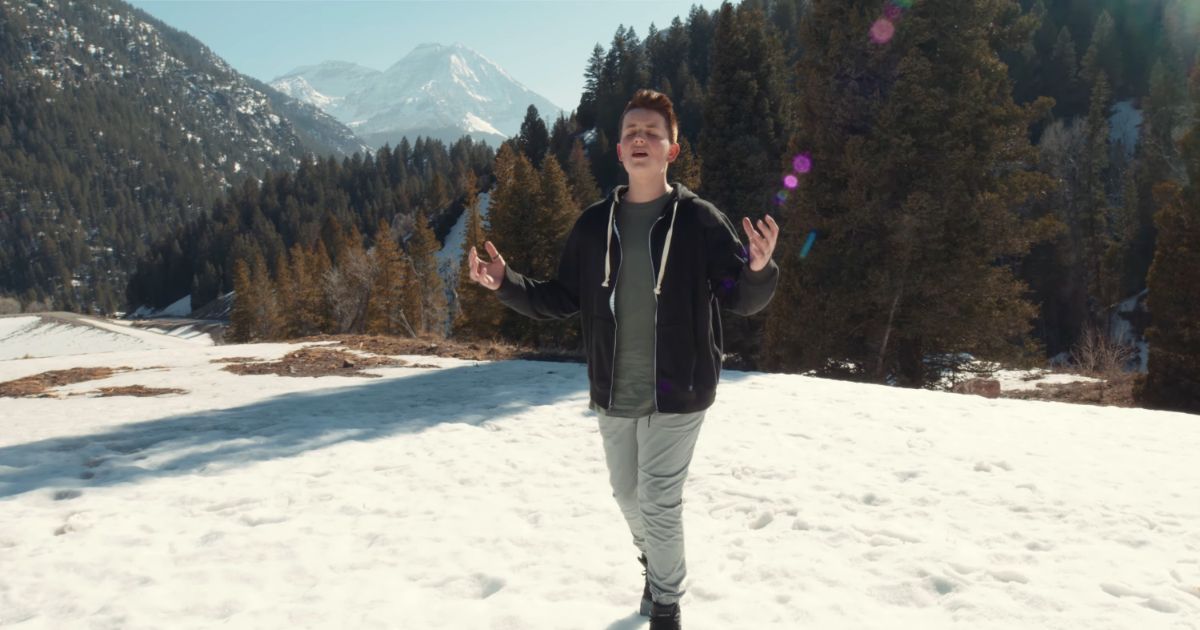 The meaningful lyrics of the song coupled with beautiful lush backgrounds make it more enjoyable to listen to.
Singer and songwriter Brandon Lake composed the song 'Gratitude' which was released on June 3, 2022, from his studio album, House of Miracles.
The words of the song were co-written by Lake, Benjamin Hastings, and Dante Bowe. It peaked at no. 14 on the US Hot Christian Songs chart by Billboard.
All my words fall short
I got nothing new
How could I express
All my gratitude?
Brody sings this song with earnest emotions and a pure heart as he lifts up praise and worship to God.
I could sing these songs
As I often do
But every song must end
And You never do
This song is a blessing to all of us as we can step back from our bland prayers and really thank Him for everything in our lives, including our family, relationships, jobs, community and much more.
So I throw up my hands
And praise You again and again
'Cause all that I have is a hallelujah
Hallelujah
And I know it's not much
But I've nothing else fit for a King
Except for a heart singing hallelujah
Hallelujah
Psalm 7:17 I will give thanks to the Lord because of his righteousness; I will sing the praises of the name of the Lord Most High.