Mat and Savanna Shaw are joined by Stephen Nelson as they sing a beautiful cover of 'Hallelujah' by Leonard Cohen.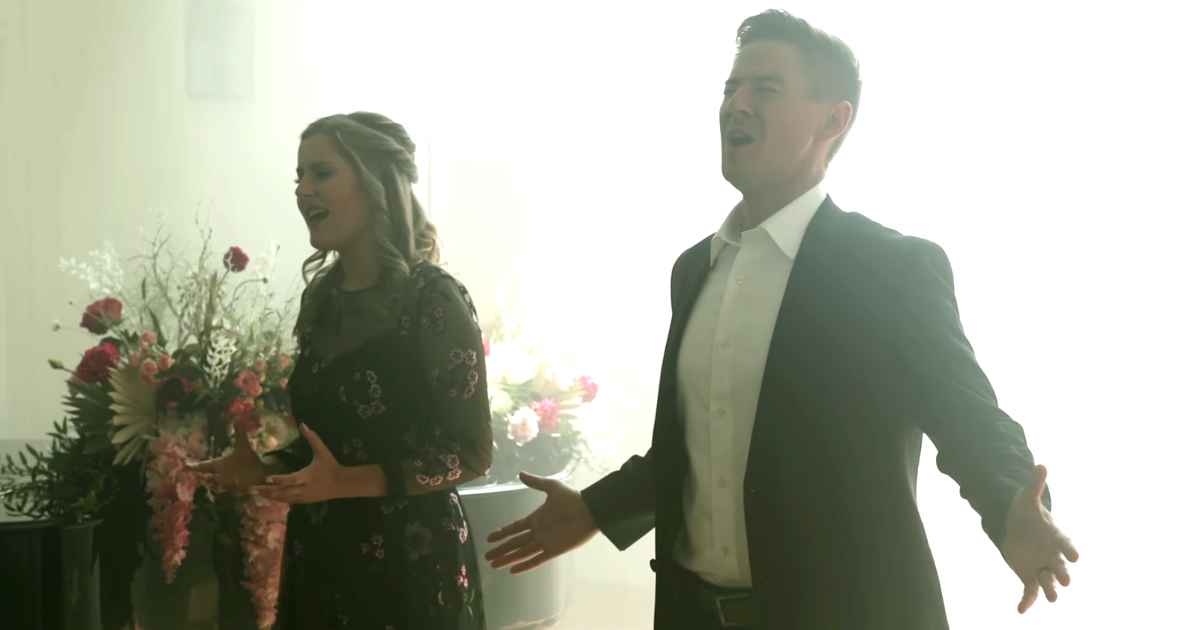 It's such a special song and immediately calms people during chaotic moments. It seems like a relevant song in these times to say Hallelujah and declare the victory of the Lord.
Mat and Savanna Shaw are a talented daddy-daughter duo who have been entertaining their YouTube followers with covers of popular Christian songs.
On their YouTube channel, they say "10 years ago we met Stephen Nelson at one of Savanna's voice recitals. He sang Hallelujah that night while accompanying himself on the piano. It was mesmerizing and absolutely unforgettable."
"That was one of the last times he sang publicly for almost 10 years. It has been a long road back, and we are so proud of his courage. We sincerely hope that this is not the last time you will get to hear his incredible voice."
"This song is the culmination of a journey that brought out all three of our voices. God bless that broken road that brought us together. And to that we say, 'Hallelujah!'
When the struggles get too much for you and you are unable to find words of prayer and praise then just start singing and praising God singing 'Hallelujah.'