Haven Madison from Clarksville, Tennessee, delivered a heartfelt performance of her original song 'Still Need You' during a recent American Idol audition, dedicating the piece to her brother Avery. The 16-year-old singer-songwriter has used music as a means of processing her emotions, and this song carries a particularly special meaning for her and her family.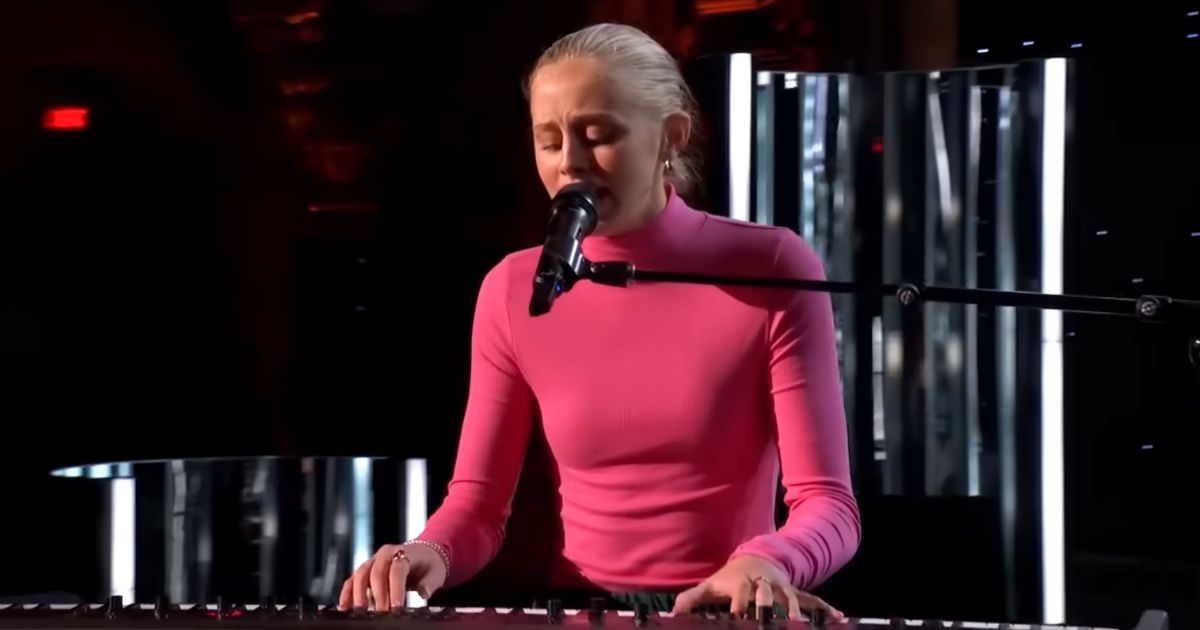 Haven started writing songs in her sophomore year of high school, using the back of her hand as her canvas. Her first performance at American Idol showcased her original composition, 'Still Need You,' which she wrote for her brother Avery, who struggled with suicidal thoughts and depression. Haven credits songwriting as a therapeutic outlet for her during those difficult times.
Growing up, Haven experienced terrifying moments when she was unsure whether her brother would come home after school. Her parents worked night shifts, constantly vigilant for Avery's safety and well-being. 'Still Need You' was born from the depths of Haven's soul, serving as an ode to her brother and a plea for him to stay strong, as she needed her big brother by her side. Fortunately, Avery is now on the path to recovery and healing.
Before her performance, Avery encouraged Haven over a video call, expressing his pride in his sister and assuring her that she was in control. As Haven sang her heart out on stage, her emotional delivery brought the audience to tears and earned her a standing ovation from both the judges and the crowd.
Reflecting on her journey, Haven shared that her performance on American Idol was a far cry from the day she wrote 'Still Need You,' alone at her piano, feeling broken and helpless. Performing in front of the crowd and the three judges, she described the experience as "surreal."
Haven Madison's poignant performance of 'Still Need You' has captured the hearts of viewers across the country, showcasing the power of music as a tool for emotional expression and healing.