Legendary Hollywood actor Henry Winkler recently shared some encouraging words to Kelly Clarkson's daughter, River, during an appearance on "The Kelly Clarkson Show." River, who is in second grade, has been struggling with dyslexia and facing bullying from classmates. Winkler, who is also dyslexic, offered some heartwarming advice.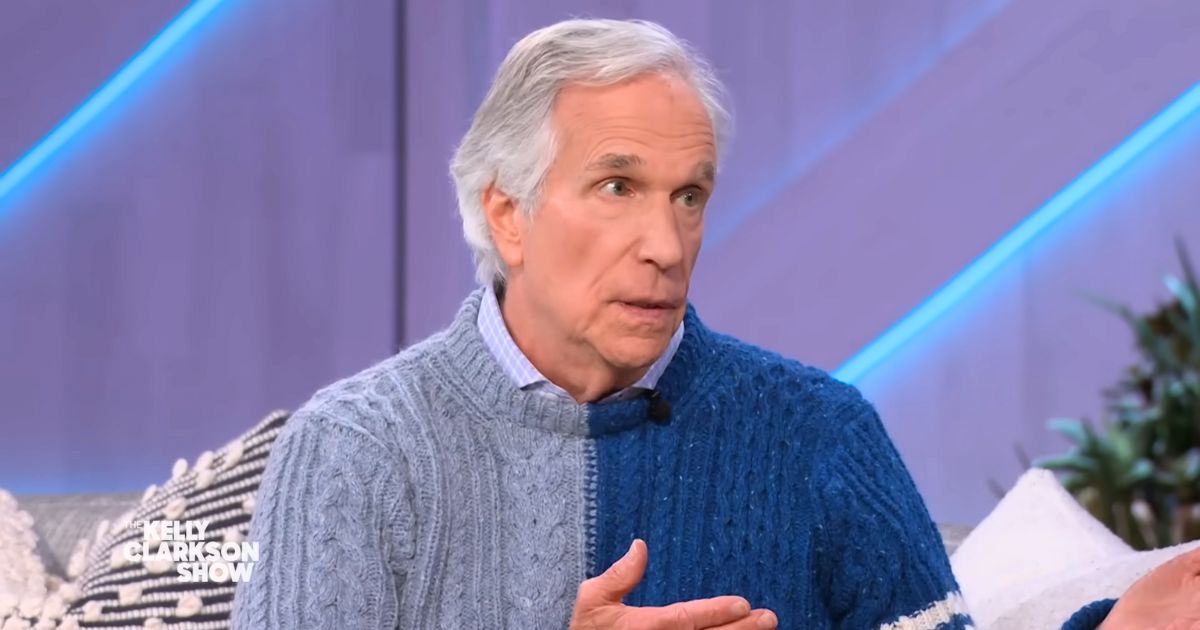 During their conversation, Kelly mentioned Winkler's accomplishments despite his dyslexia, saying, "I find it amazing to tell my daughter that you've written, like, 40 books and you're dyslexic." River had been feeling down due to the bullying she was experiencing at school for not being able to read like the other kids.
Winkler then took a moment to directly address River through the camera, saying, "River, I got it. All right, how you learn has nothing to do with how brilliant you are." Kelly was moved to tears by Winkler's touching message and the audience applauded in support.
Henry Winkler's uplifting words will likely be something both Kelly and River will remember for a long time to come. The simple act of kindness shows that it truly costs nothing to be nice and offer support to others, especially when they are facing challenges.
Besides addressing dyslexia, Winkler also shared about his upcoming projects, such as his latest children's book series and personal memoir. Even with dyslexia, Winkler has established himself as a prolific author, consistently motivating others through his determination and achievements.