Jeff Bridges is celebrating becoming a grandfather and is also happy to be back in a new TV serial 'The Old Man.' But life wasn't so rosy for him in 2021 when he was in a tough fight with cancer and had contracted COVID as well. Appearing in an interview recently, he spoke about those hard days, and what kept him motivated.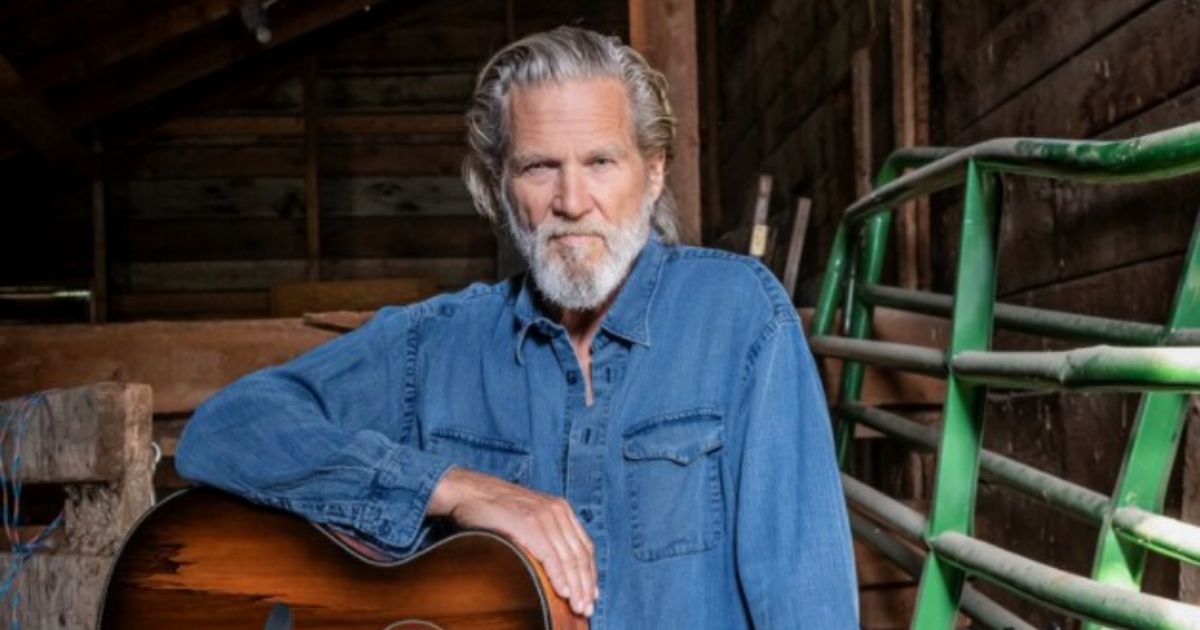 Life suddenly took a wrong turn for Jeff when one day he started getting pain in his stomach ad decided to check it out. His whole life changed when he was told by doctors that there was a nine-by-twelve-inch mass in his stomach and was diagnosed with lymphoma. His treatment was started immediately and the tumor was disappearing quickly.
But in January 2021, he contracted COVID and both he and his wife Sue got the virus at the same time. But she was able to recover in five days, while he struggled with it in the hospital for months. The chemotherapy had weakened his body and COVID really affected his body.
Jeff Bridges says, "I had no defenses. That's what chemo does — it strips you of all your immune system. I had nothing to fight it," he says. "COVID made my cancer look like nothing." He was in a lot of pain and couldn't breathe properly, his wife Sue was scared that he might die due to it.
He spent many months in the hospital in extreme pain and said that he needed oxygen even to roll over his bed. "I was pretty close to dying. The doctors kept telling me, 'Jeff, you've got to fight. You're not fighting.' I was in surrender mode. I was ready to go. I was dancing with my mortality," he says.
But he remembered his promise to his daughter to dance with her on her wedding day, and that gave him the will to fight back. The doctors started treating him with plasma therapy which worked out well and he was able to recover and go back home.
Jeff Bridges was not only able to dance with his daughter but was also happy to be reunited again with his wife and enjoy the second chance at life that God had given him.