In a recent interview on NBC's "TODAY" show, Jennifer Garner discussed her decision to prohibit her children from using social media.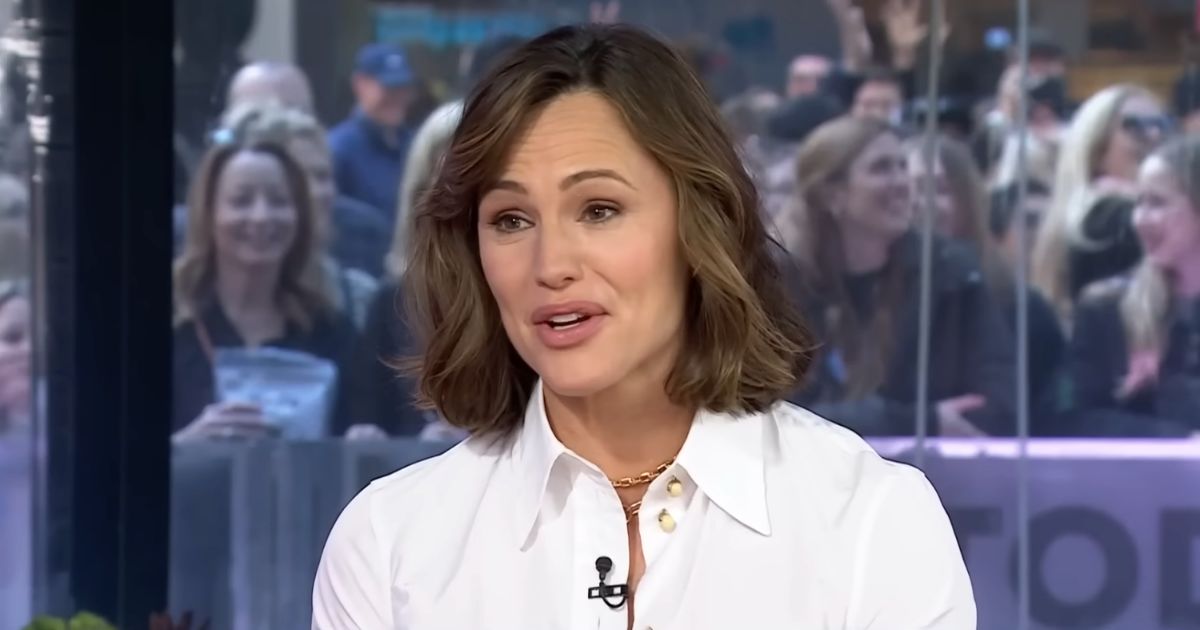 The 50-year-old actress and producer explained that she had asked her three children to provide scientific evidence of the benefits of social media, and if they couldn't, they would not be allowed to use it. Garner's children have since been off social media, and her eldest daughter is reportedly grateful for the decision. "It's a long haul," Garner said of her parenting approach. "I have a couple more to go, so just knock on wood. We'll see if I really hang in there."
"I just said to my kids, 'Tell me, show me the articles that prove that social media is good for teenagers, and then we'll have the conversation,'" Garner said. "Find scientific evidence that matches what I have that says that it's not good for teenagers, then we'll chat."
Garner made the statements while promoting her new project "The Last Thing He Told Me," which she is producing and starring in as the lead role.
While social media can help us stay connected with friends and family or find support for various issues, its negative impact can be as significant as its benefits. The percentage of teenagers negatively impacted by using social media is on the rise.
Apps such as Instagram, owned by Facebook, have negative effects on self-esteem, body image, and overall mental health, especially for teenagers according to research conducted in 2020 by people inside the Facebook company.
It is commendable that actors like Jennifer Garner are taking a cautious approach when it comes to their children's social media use.
By asking her children to provide scientific evidence of the benefits of social media, Garner is encouraging them to think critically and make informed decisions about their technology use. It's also encouraging to hear that her eldest child is happy without social media and that Garner hopes to continue limiting her children's access to these platforms.
Taking a thoughtful and cautious approach, like Garner has done, can help parents protect their children's well-being in an increasingly digital world.