When Christian celebrity and artist Jeremy Camp wrote 'I Still Believe' he did not know that the song he wrote during a personal time of tragedy would be produced into a movie 18 years later. The movie with same name as the song is a true story of the life of Jeremy Camp.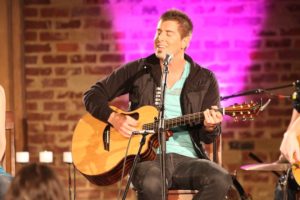 Jeremy met and fell in love with his first wife, Melissa during his early years in the music industry. But sadly, Melissa fought a bitter battle and lost to cancer at a young age.
But Jeremy did not give up on his faith and clung on to God while dealing with his pain and grief. Jeremy Camp wrote the words to 'I Still Believe.' The song which tells us that God is still there even during our worst times, and is faithful to all of His promises for us.
I still believe in Your faithfulness
I still believe in Your truth
I still believe in Your holy word
Even when I don't see, I still believe
After the success of Christian film 'I Can Only Imagine,' its producers were not looking for a new movie. but that all changed when they came across Jeremy's story. Jeremy knew God had a hand in it when he received a call from the producers. "I felt it. They felt it. We felt that God was doing something. God knew the right timing when this story was suppose to be told and with the right people."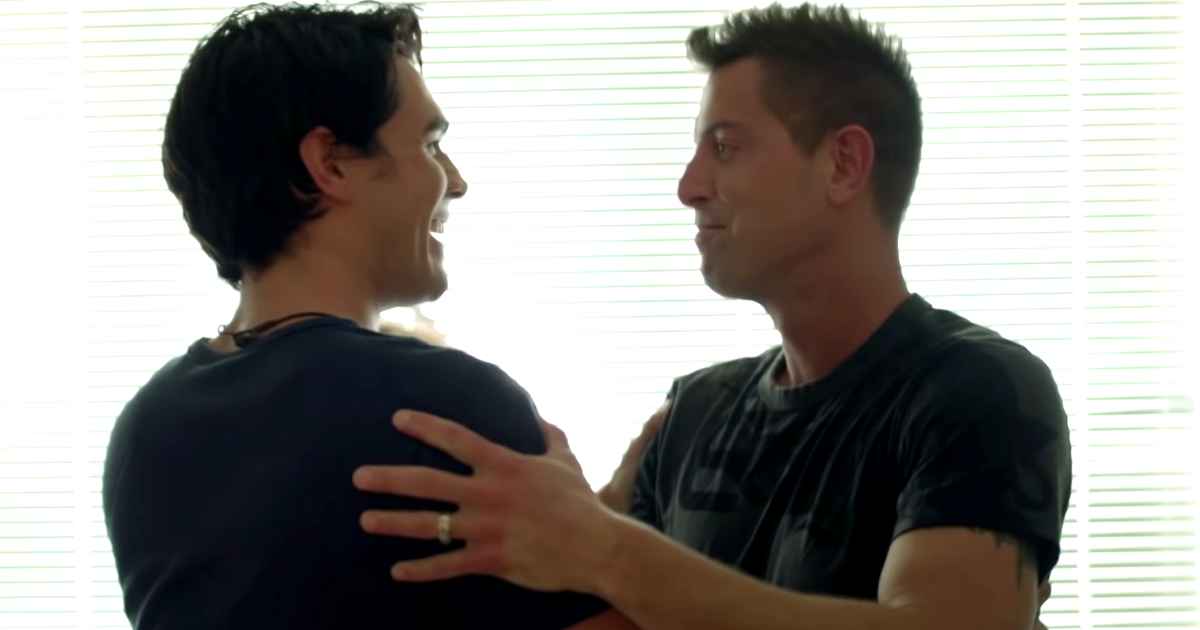 Actress Britt Robertson commented on the inspiration from this touching true story. "What Jeremy's story has done for a lot of people is just give them the strength to carry on," she says. "Even in the darkest of times." The movie releases on March 20, 2020.