Comedian John Crist opened up about his past struggles including "wanting to commit suicide," being in rehab, and facing a sexual harassment scandal. He candidly shared bits and pieces of how he overcame these struggles on his show.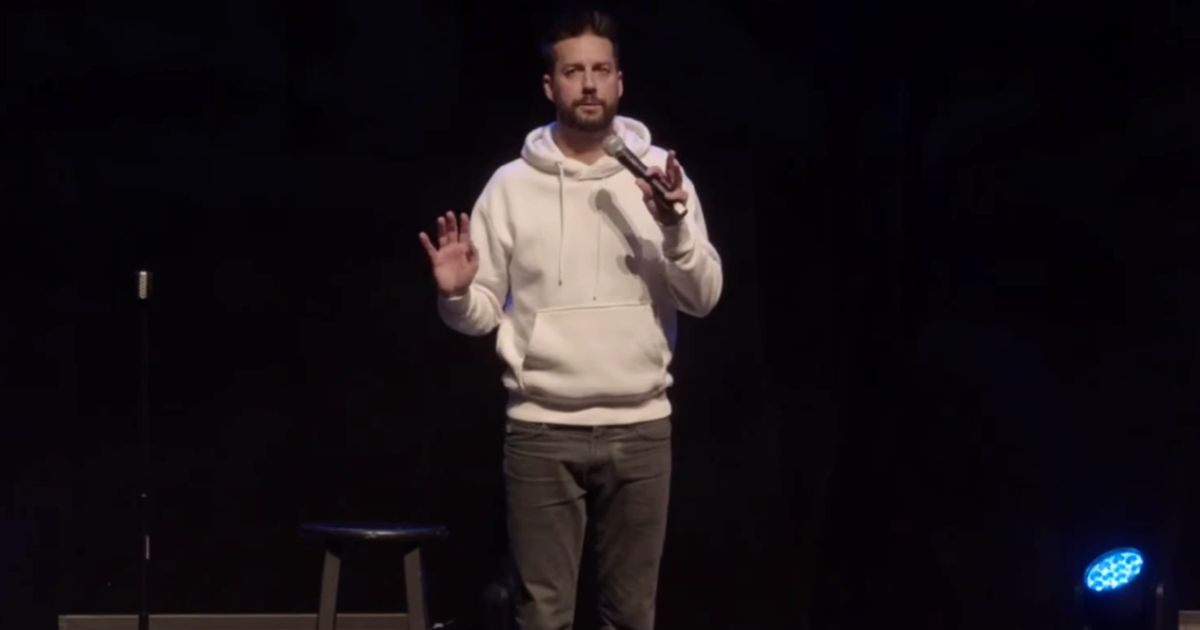 This Christian comedian shared the challenges he faced for the past two years. He said, "I've been through a lot of embarrassing things." He also revealed that "there's a lot of shame surrounding sex," describing how messy his situation was.
He was in rehab for four months and he even thought of committing suicide. He stepped away from the limelight and comedy during these dark times. However, it was during these dark moments that he encountered God. He experienced and learned about God's redemptive love.
The comedian described, "Every time I had like a sold-out show or anything I did on television … I thought that if everybody knew the truth about me that all of these people would hate me," he said, noting, though, that he discovered true grace while working to overcome his challenges."
He realized, "In that whole rehabilitation process, I found out there's a God that loves you, and He cares about you, and He's not mad at you."
Cris also thanked his followers for their love and support. "The people that are out here that bought tickets to my show saved my life in a lot of ways," he said. He also could not forget the kindness extended to him when he ate at Five Guys restaurant when he left the rehab.
He went in wearing a hoodie and shades, not wanting anyone to recognize him. Surprisingly, a family recognized him. They called him over for a chat. They said, "We just want to let you know that we love you and we care about you and we've been thinking about you," Crist was thankful for that unforgettable experience. He said, "It was the first time in my life that people knew everything about me, and they still chose to love me."
Everyone commits mistakes, and we need many chances to start over again. Cris experienced this unconditional love and support primarily from God and people who chose to see the man as more valuable than his mistakes. May we also be generous in giving others chances to know God, love them, and support them to be better each day. 
"The steadfast love of the Lord never ceases; his mercies never come to an end; they are new every morning; great is your faithfulness." Lamentations 3:22-23