We are officially in the period of Lent, a six-week period leading up to Easter Sunday. It's a very important time for most Christians around the world especially for those from the Anglican, Catholic and Orthodox tradition of faith.
During this time of reflecting, repentance and giving up, Hollywood actor and devout Christian Mark Wahlberg shares about how he would be observing Lent this year.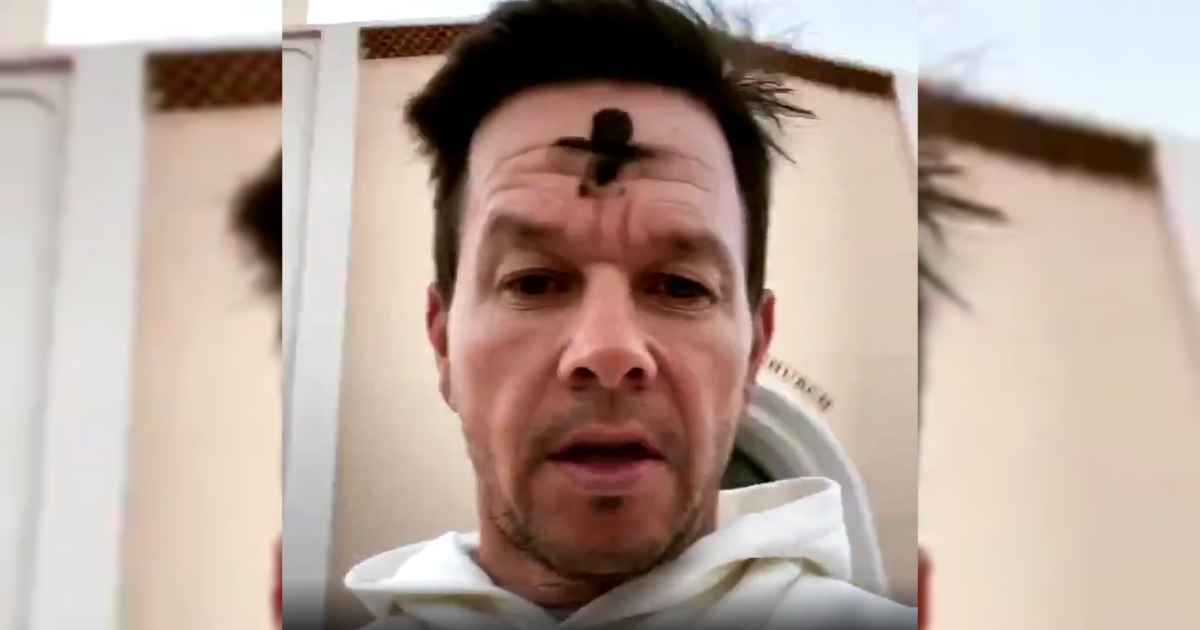 Mark has never shied away from sharing his Catholic faith, and in an interview in 2010 he said, "What I do every day is pray for the strength to be a good servant, father and husband," he said. "I ask for the ability to raise my kids, to teach and protect them, and to be disciplined and firm and loving and nurturing. It can be a fine line, so I ask God for the strength to not lose my patience with my children."
At the start of Ash Wednesday, Mark shared with his fans on social media, about how he would be observing Lent, he said in the video, while standing outside St. Paul the Apostle Church in Los Angeles with his Ash Wednesday ashes on his forehead.
"People always ask, 'what are you going to give up for Lent?' Wahlberg begins. "I think more importantly, let's try to do more. More love, more peace, more acceptance, more caring, and more kindness!
"Have a beautiful Lenten season. God bless you all. I'll see you on Easter. Love you."
🙏❤️ GOD BLESS ❤️🙏 #ashwednesday #kindnessalways

Posted by Mark Wahlberg on Wednesday, February 26, 2020
What a profound statement on Lent from Mark Wahlberg. We believe that what he is saying is absolutely needed in our world today as more conflict arises everywhere, let us strive to do more in our community and build others lives around us.