Academy award-winning actress Nicole Kidman is raising her daughters religious and says her parental policies might make her "unpopular" with them.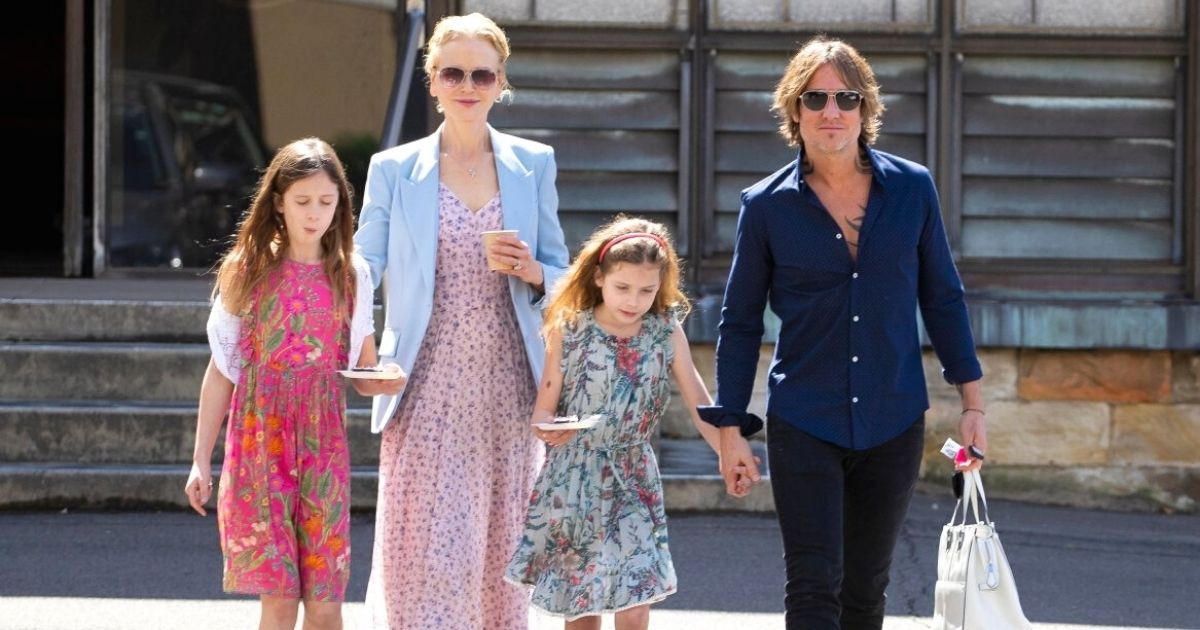 Nicole Kidman and her family go to church and she fiercely believes God, even though her friends tease her.
Nicole is raising her beautiful daughters, Sunday and Faith with her husband of 15-years, Keith Urban. They both believe in teaching their girls to trust in God.
The Bible describes faith not only as a gift from God (Romans 12:3, Ephesians 2:8) but a choice on our part. This means we all have an important decision to make, to trust the promises of God or depend on our own intelligence and reasoning.
Nicole and Keith have made that important decision of trusting in God. "That's how we are raising our children. Keith has his own beliefs but he comes, too. I had a very Catholic grandmother, and I was raised praying, so that had a massive impact," she said.
"I wouldn't say it's absolutism, there's constant questioning – I'm a willful, feisty girl. For me, it's very important that I don't have judgment. My dad would always say, 'Tolerance is the most important thing.' "
"A lot of my friends tease me," Nicole said. But despite her friends making fun of her faith in God, Nicole has steadily and faithfully relied on Jesus since her childhood years.
She was raised by a very strong Catholic grandmother. At one point in her life, she even considered becoming a nun!
Luke 9:26 "Whoever is ashamed of me and my words, the Son of Man will be ashamed of them when he comes in his glory and in the glory of the Father and of the holy angels."