John Crist, a Christian stand-up comedian, is at it again with his latest take on Bible characters taking an Uber. John Crist' gift for making us laugh is a God given talent which he discovered while growing up in church as the middle child in a family of 8 kids.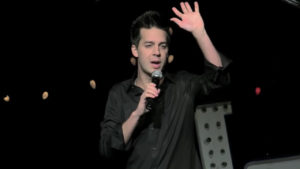 His videos have garnered more than 150 million views and some of his past topics include, "Millennial International" and "Church Hunters." He also does secular comedy with the likes of Jeff Foxworthy, Trevor Noah and more ans was a finalist in Comedy Central's "Up Next" Comedy.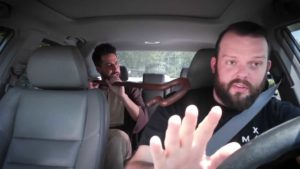 In the latest comedy "If Bible Characters Took Uber," John poses as various Bible characters like Jesus, David, Abraham, Moses, Joseph, Daniel, Paul and more and creates a clip of them taken an Uber ride and having a conversation which is straight out of the Bible.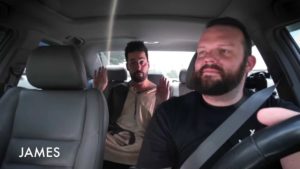 Our favorite character among them has to Jesus, when the cab driver tells Him, "GPS is acting up, do you know the way? He answers, "I am the way."