A teenager from Mississippi kept requesting her parents to let her go and join the search for a missing elderly man with dementia and eventually when he was found, she said, God: "He led me there."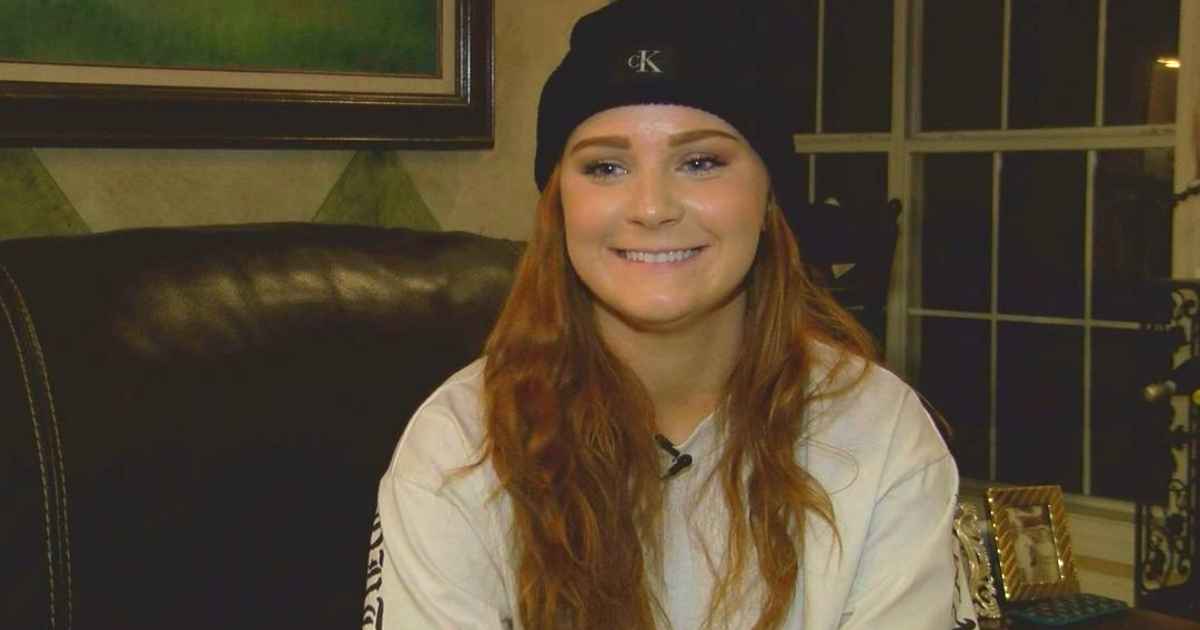 Katy Qualls saw a post on her neighborhood's Facebook page saying an old man with dementia had wandered away from his property.
She knew his family and her heart went out to them and she wanted to help find him and especially with the cold temperature, she was very worried about his well being.
"I immediately went to my parents and was like, 'I'm not going to be able to go to sleep until this person is found,'" Katy Qualls said. "I was just thinking about if that was my grandfather or somebody. It just didn't sit right with me."
With her parents approval, she got dressed for the cold and set out to find him along with the whole community who was looking for elderly man.
Almost all of the search teams went into the woods to find the elderly man, but Katy took a different route. "I walked around and I'm feeling like this is good," she explained. "I hear something, I turn to my left and he's laying (sic) on the floor on his side, backed up into the bushes. He blended in with the mulch, so you wouldn't have seen him unless you actually walked into the bushes."
Katy was very gentle with him and kept assuring him that she wouldn't hurt him. "I'm here to help you," she said, "I know your son, I know your grandkids."
She then picked the man up into her arms and carried him to the police in a move which was supernaturally inspired.
Katy waited with him inside the warm police cruiser for his family to show up and his wife was very grateful for what Katy did for all of them.
Katy knew who was guiding her through the whole search and gave praise to God saying, "I realized it was just all God," she declared. "He led me there. I truly believe He made that happen for a reason. With all the stuff that's happened in my life recently, I feel like He has a plan for me, and I don't know what it is, but I know it's going to be helping people."
Katy was truly being used by God in a marvelous way in this search, when we listen and obey the voice of God in our individual situations we can never go wrong because He is always in control. Hallelujah!