A woman who recently won an online lottery in Kentucky is paying it forward in the most remarkable way.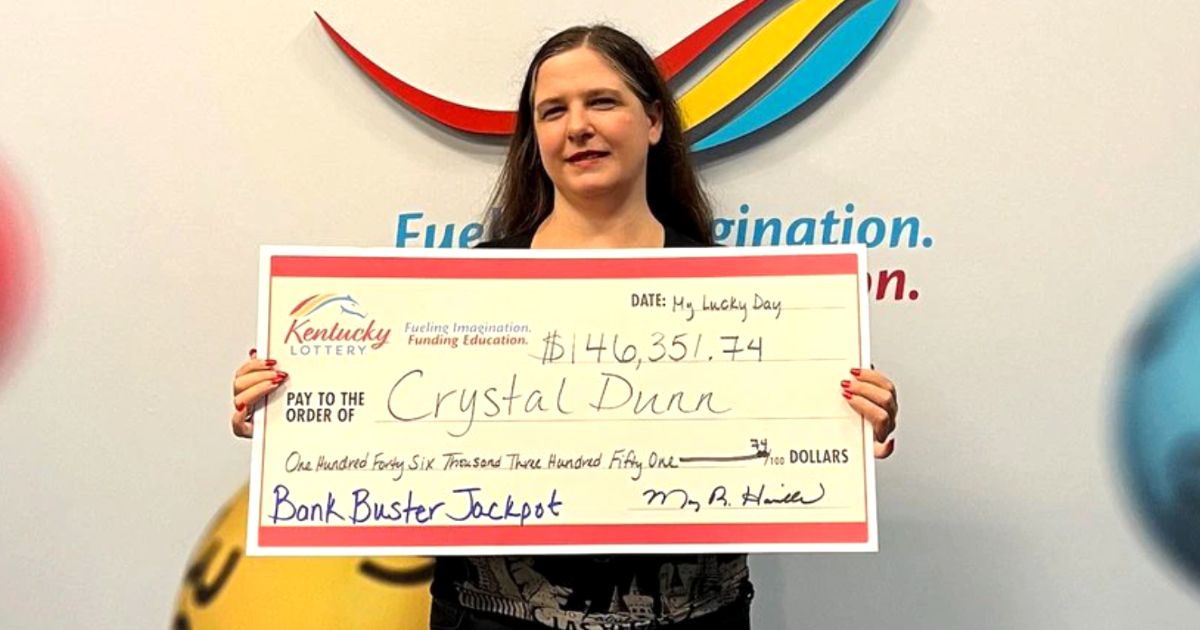 It's one thing to win a lottery and keep all the money for yourself and another to share the money with strangers you've never met before.
Crystal Dunn is paying it forward with her winnings after she won a staggering $146,351 in an online lottery game that cost her a mere $20 ticket money. She said she didn't believe it at first until she received an official email from Kentucky lottery.
"It's a pretty exciting feeling. I never thought I would win something like this, but this goes to show it can happen, "Crystal said.
Crystal paid taxes on the amount and was given $103,909.73 as the final winning amount and what she did next with her winnings was just amazing. She went to a local grocery store and bought $2,000 gift cards. Then she handed them out to strangers around the store.
"A few were taken back, thinking I was wanting something in return," Crystal said.
But Crystal just wanted to share her blessings with others. She is planning to use the rest of the money to pay off bills and buy a new car.
God wants us to be selfless like Crystal. When her life turned around in a big way, she used that chance to bless the people around her.