Kevin Quinn, the young actor behind Disney Channel's 'Bunk'd' and Netflix's 'A Week Away', is out with his new song, 'Over and over again.'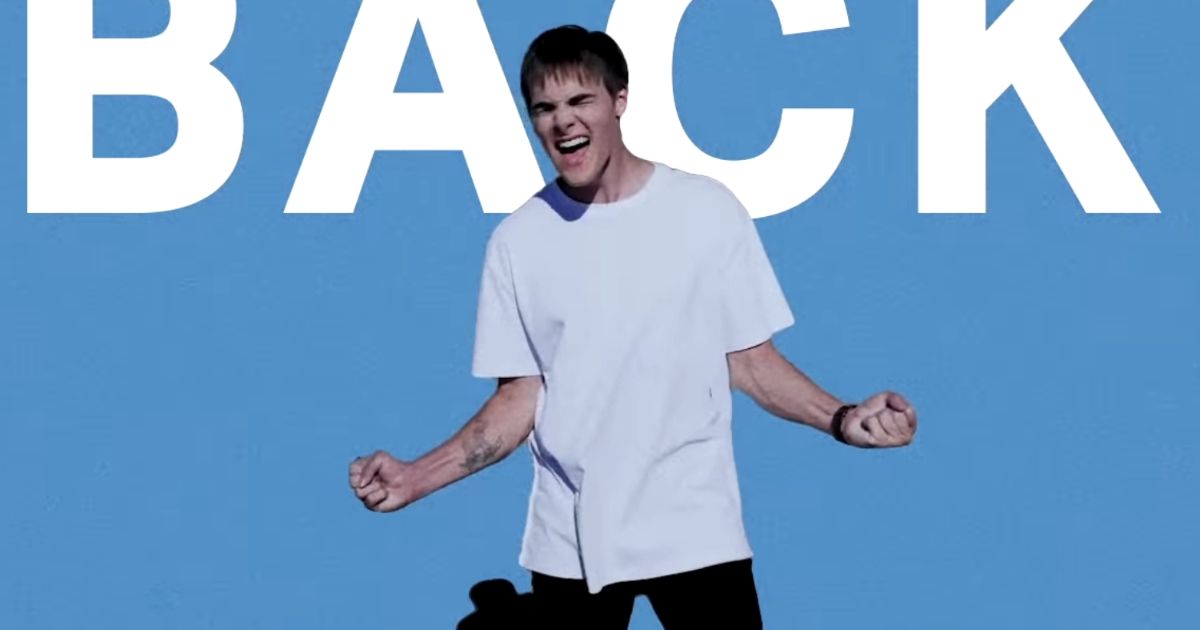 Kevin Quinn released this single late last year. He wrote it together with Ryan Edgar and Micah Kuiper. "This is my favorite song to date," Kevin confessed.
"This song never fails to remind me that there are always bright times ahead. Thank you to my co-writers and producers for helping make it what it is. You can stream everywhere now!" he added.
Kevin joined American Idol 12 and won the hearts of many. He, then, starred as the athletic, charming Xander in Disney Channel's 'Bunk'd' when he was 15 years old. The actor also worked with Bailee Madison in Netflix's 'A Week Away.'
His latest single speaks about the unconditional love of God. He brings us back to Him even after our numerous blunders. He will continue to love and pursue us no matter what.
The music video was released a few days ago but now has more than 130K on YouTube alone. A lot of his followers praised him for being a believer.
One commented, "Thank you for being such an outspoken Christian. I am 15, and it's hard to find music these days that is appropriate, and what your doing is growing the kingdom. So thank you."
Your timing was perfect
I didn't deserve it
But You gave me purpose
Pulling me back into Your light again
Blind to my meaning
You made me see it
A love never leaving
Finding me over and over again
A love never leaving, finding me over and over again—this pretty much sums up the kind of love God has for each one of us. It will find us and will never leave no matter what.
"For the Son of Man came to seek and to save the lost." Luke 19:10