Kirk Franklin, the renowned singer, has recently discovered the identity of his biological father, and the intriguing part is, they have been living minutes apart for years! Franklin, for more than five decades, endured the pain and void of growing up without parental love, the kind God intends for every child to experience as they grow, learn, and explore the world.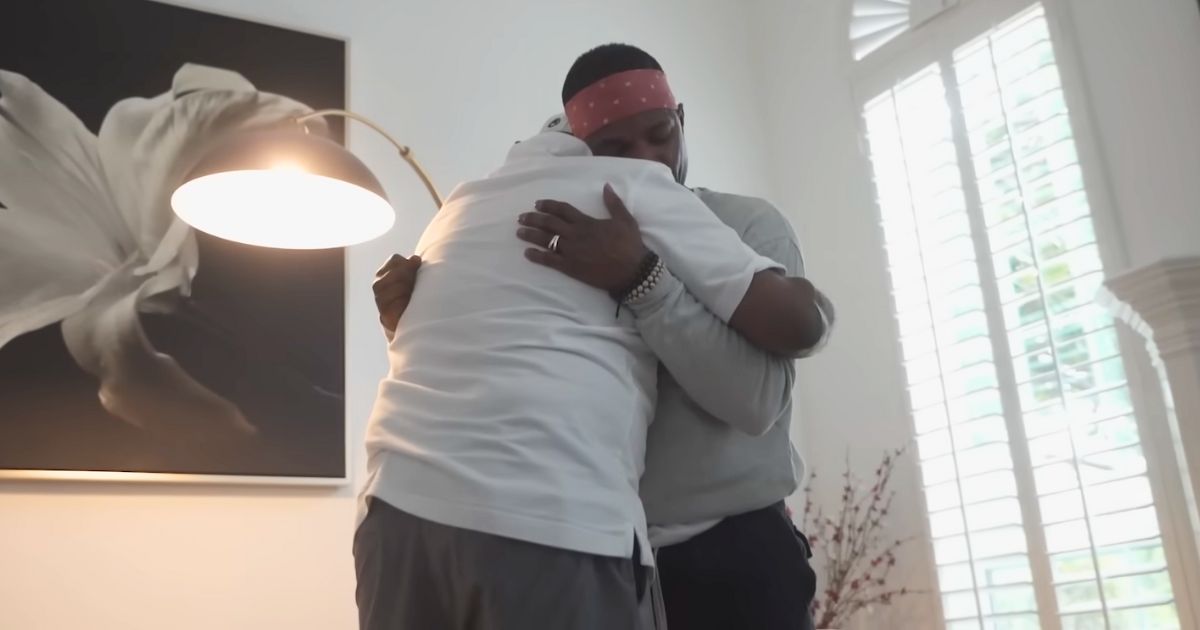 Kirk Franklin's journey, filled with heartache and a longing for familial connection, comes to light in a touching documentary, "Father's Day: A Kirk Franklin Story," available on YouTube. It was on May 26, 2023, that Kirk met the man, confirmed through DNA testing, to be his biological father, Rick Hubbard.
Viewers can feel the anticipation and emotion as Kirk knocks on Rick's door, and the ensuing conversation is nothing short of emotional. The exchange brings forward tears, apologies, and a heartfelt, long-overdue hug between a father and his son.
Kirk, astounded by the proximity of his father, shared, "This man lives down the street from my recording studio. He lives in the same city that I work in. His house is adjacent to a house that my youngest son would go play in when he was in high school." This revelation underscores the closeness Kirk had to having a father all along, unbeknownst to both of them.
The path leading to this warming reunion started at a funeral. Rumors began floating around about a man who dated Kirk's biological mother during their teenage years possibly being his dad. It led the man in question to take a DNA test, and the results were overwhelmingly positive, showing a 99.9 percent probability of him being Kirk's father. The news overwhelmed both men, unraveling years of unknowing and distance.
"Love is a muscle that has to be trained," Kirk said. "And if it's never been trained, just because you get introduced to it, doesn't know how to receive it." It's a reminder of the journey many embark upon to understand, receive, and give love, especially when it has been absent for so long.
This reunion is not just a joyful event; it's a story of hope and faith. It's about God's plan unfolding in the most unexpected ways, bringing together a father and a son who had been so close yet so far apart for decades.
"And above all these put on love, which binds everything together in perfect harmony." – Colossians 3:14