Seeing Lexi Walker now all grown-up, clad in a beautiful ball gown singing her version of 'The Prayer' was indeed a sight to behold.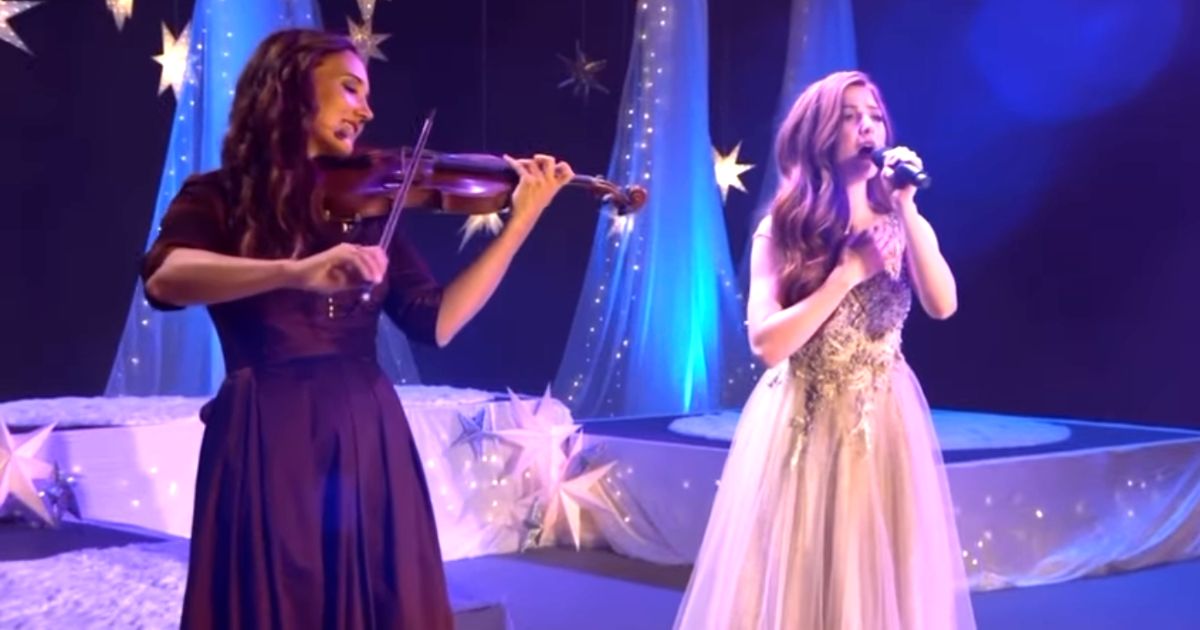 This young singer has never failed to capture hearts ever since. Her journey started when she performed at the Real Salt Lake soccer game last 2013. She also performed with Alex Boye' and sang 'Let it go,' which went viral with 18M views, Deseret News reported.
This time, she performed with an equally talented violin player. Jenny Oaks Baker provided the perfect accompaniment to the popular song. Lexi seemed to enjoy every minute on the stage. She sang her heart out and belted high notes.
The duo's synergy is just excellent! It was a great fusion of vocal prowess and outstanding violin playing skills. The wonderful backdrop of drapes and stars also helped set the right ambiance for the performance.
Lexi's followers on YouTube raved about her latest performance. One wrote, "I immediately got chills listening to this captivatingly beautiful performance Lexi! I absolutely enjoyed it immensely with your stunningly gorgeous voice that flows along with the violin is so mesmerizing! Thanks for this wonderful gift, and I wish you and your family a very Merry Xmas!"
Another commented, "The two ladies together are a dream team. Lexi is grown up now, but her voice is as good as ever. Jenny Oaks Baker has long been my favorite when it comes to violin playing. A great blend of vocals and violin, this is a beautiful video."
May their video give you good vibes today as we celebrate the end of 2021. We are praying and hoping for the best for everyone this 2022.