Anjanette and Gervin, aka "The Power Duo," is joined by legendary violinist Lindsey Stirling on AGT to deliver a mind-blowing performance.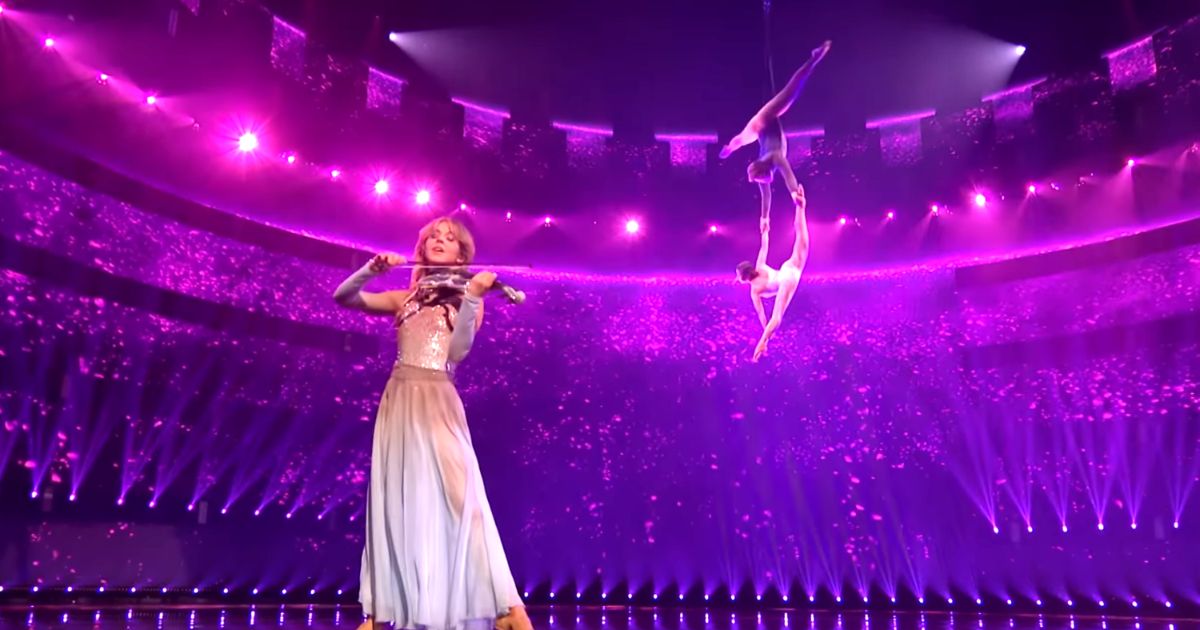 The aerial dance duo is a couple from Angono, Rizal, Philippines, and had won the season 5 of Pilipinas Got Talent. They had entered the program as friends at first, but following their compelling audition, they started dating. Their undeniable chemistry both on and off the stage has enthralled and captivated many.
For their finale act on AGT, the couple performed a contemporary and aerial dance routine, accompanied by Lindsey Stirling, whose brilliant violin instrumental of "Crystallize" they put on their dancing skills and athletic prowess to display.
Stirling said that the couple was an inspiration to her and watching them perform was a mind-blowing experience. "…it was really hard not to just face them the whole time like that was that was mind-blowing, " she said.
Although the couple did not get enough votes to reach the top 5. Their enthralling performance is must watch.