Lindsey Stirling delivers a splendid violin cover of 'O Holy Night' that is both emotional and breathtaking.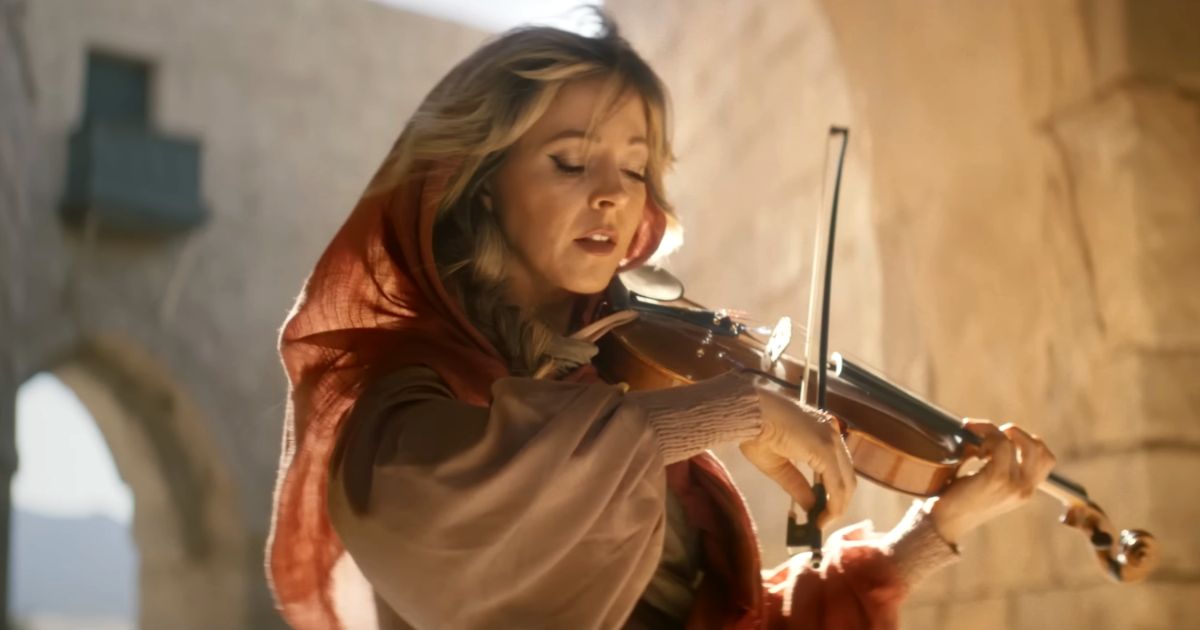 The multi-talented artist in collaboration with the series 'The Chosen' presented the breathtaking music video. The evocative melody of the fiddle has mesmerized people all over. Lindsey's voice makes the performance even more amazing and sound ethereal.
The equally breathtaking cinematography perfectly captures the rusticity of the time and geography where Jesus was born, 2000 years ago.
O Holy Night!
The stars are brightly shining
It is the night of the dear Savior's birth!
Long lay the world in sin and error pining
Till he appear'd and the soul felt its worth.
A thrill of hope the weary soul rejoices
For yonder breaks a new and glorious morn!

Fall on your knees
Oh hear the angel voices
Oh night divine
Oh night when Christ was born
Oh night divine
Oh night divine
The night, Jesus was born was truly divine. It was the night of jubilation and thanks. For the Savior of all mankind was born. He had come to seek and save the lost.
This beautiful music video has successfully attempted to capture the essence of the song. The anointing of God can be seen and thoroughly felt. It is a spiritual experience in itself. Be blessed and give thanks to God.