A kindhearted restaurant owner ensured that this lost elderly veteran's needs were met when he stepped into her restaurant one night.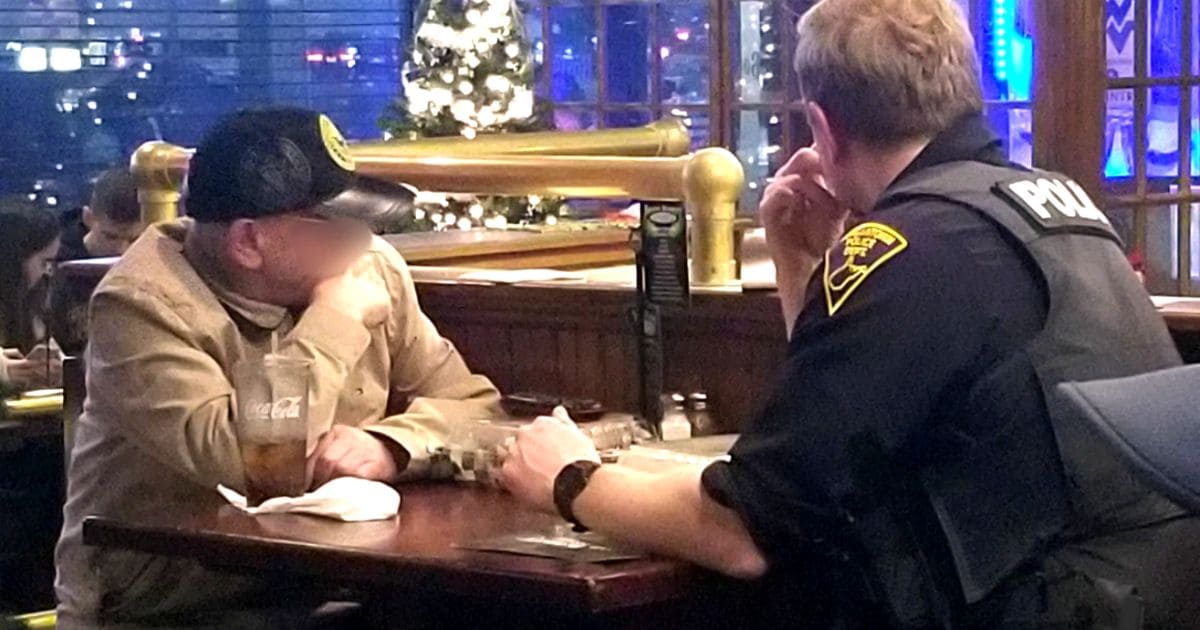 This elderly man stepped inside Boston Beanery Restaurant in Morgantown, West Virginia. One of the restaurant's staff sensed something was wrong and called Angie Way Blankenship, the restaurant's owner.
She asked him if someone was with him, and how did he get there. He could not give her any answers. She then asked for his name, and surprisingly, he said, "Of course I know my name!" But, unfortunately, he could not give any name as well.
They called the authorities, and an officer responded. Angie made sure that the lost veteran was comfortable and well-fed. They gave him a meal and a soft drink. The police officer had a chat with him for almost an hour and found out that he had a son. The Morgantown officer got in touch with him, and his son came to pick him up a bit later.
This heartwarming story was taken to the Social media world when Mike Forte posted it on Facebook. Many have expressed their lovely comments, and thousands have liked it as well.
WDTV even interviewed Angie. "I said, it's okay, honey. We're going to take care of you. We're sure there is somebody that is looking for you. We're going to find out where you're supposed to be. I said, let's sit up here, and I'll get you something to drink. If you're hungry, we'll get you something to eat," she told the local news outlet.
"It takes a village. We need each other, that's the thing. I didn't do anything. I was just here," the thoughtful owner added.
Thanks to people like Angie and the police officer who went out of their way to help the needy. Going the extra mile for someone is one of the best gifts we can give, especially at these trying times.