In the Bible, we see numerous instances of God's intervention in miraculous ways. These stories serve as a reminder that God is always present and ready to intervene in our lives when we need it most.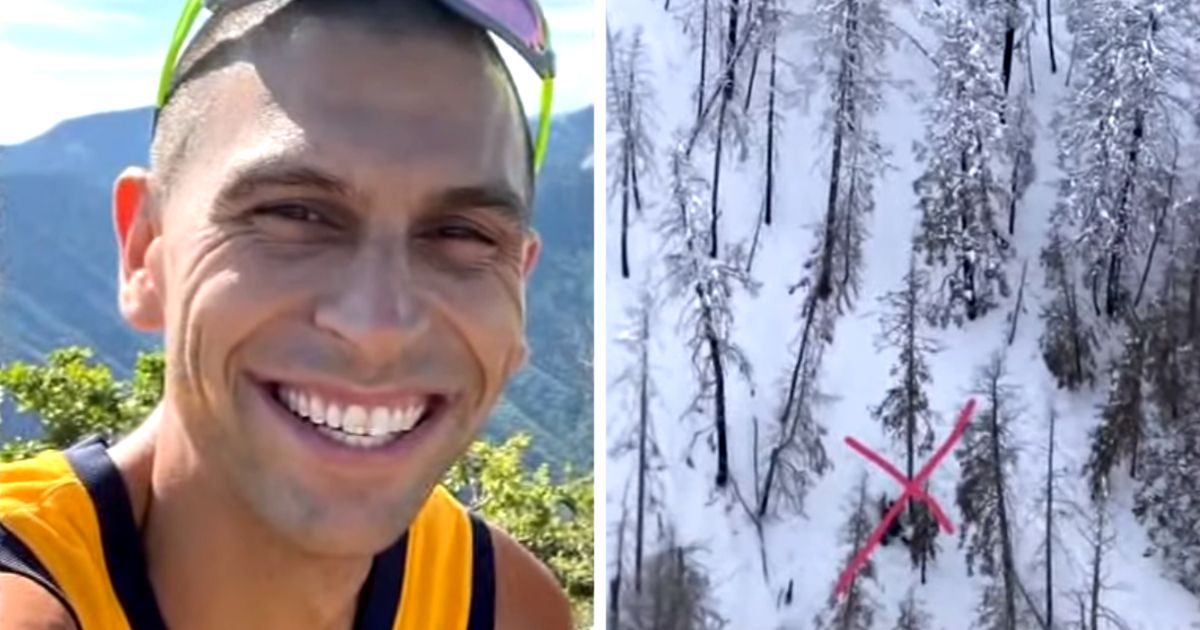 Recently, a modern-day miracle occurred in Utah when 35-year-old Travis Haussener was rescued after being buried under an avalanche for eight hours.
Travis was backcountry skiing in Utah when an avalanche hit, burying him in snow up to his chest. Understandably, Travis believed his life was over as he frantically tried to dig himself out with only one arm. But just when all hope seemed lost, a miracle occurred.
"And then I thought, that was it. I thought, you know, my life was over," Travis said.
A Modern-Day Miracle
Off-duty firefighter Tom Elbrecht was skiing nearby and heard Travis's cries for help. Initially, Tom thought he was hearing an animal or two skiers talking, but he quickly brushed those thoughts aside and followed the sound. When he arrived, he found Travis buried in the snow and immediately called 911. Tom stayed by Travis' side throughout the entire ordeal, helping to keep his body temperature up by giving him his extra layers of clothing.
Travis' survival is a testament to the power of God. With no one else around to help, it was a true miracle that Tom was there to hear Travis' cries for help and come to his aid. Despite being trapped for nearly 8 hours and suffering a broken femur, Travis is already planning to ski again.