Savannah hoop artist Matthew Richardson stole hearts all across the USA with his heart-wrenching performance on America's Got Talent 2019.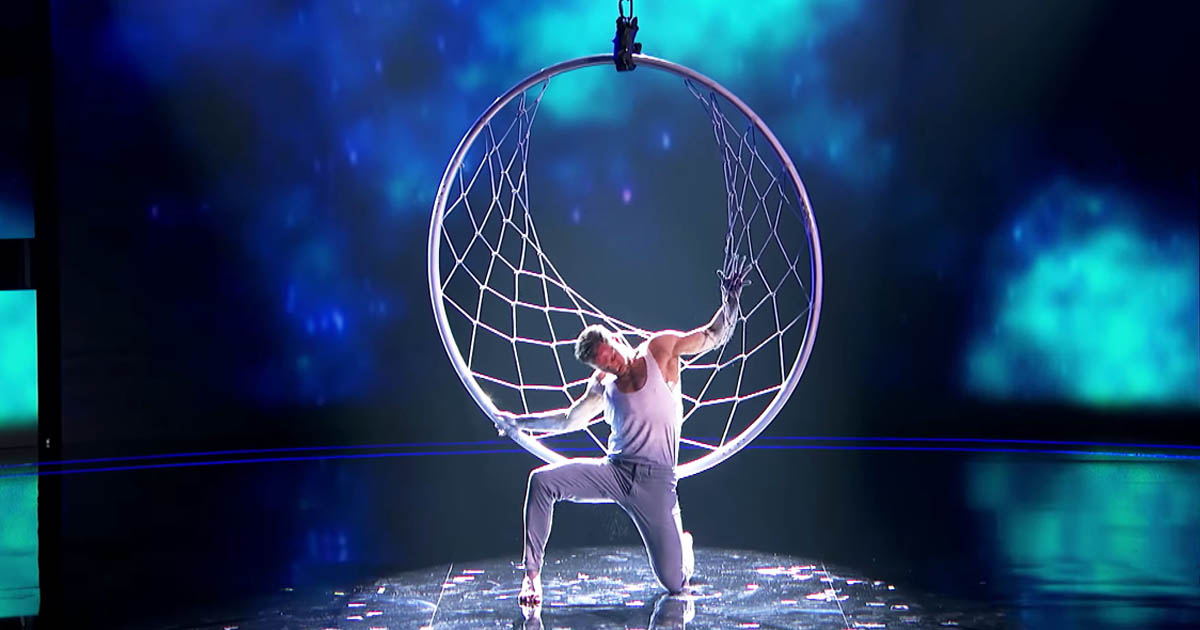 Matthew Richardson, 34, performed an awesome acrobatic performance which he dedicated to his late dad, who died of pancreatic cancer. He performed along with a recording of his father's voice playing in the backdrop.
He told the judges that his dad was his biggest supporter and stood by him even when he quit his job at the age of 26 years to pursue acrobatics. Richardson got a thunderous applause and standing ovation from the judges and audience, but the judges ultimately did not send him to the next round of AGT.
Matthew Richardson stole our hearts with his stellar performance, we are sure that he has a very bright future after he showcased his tremendous talent on a platform like America's Got Talent.