When the disciples asked Jesus for a sign of His coming and the end of the age, He said that at the time, the love of many people will  grow cold and we can actually see it becoming a cruel place to live with people growing increasingly cold towards each other, but one McDonald's employee is trying her best to restore people's faith in humanity with her kind words and thoughtfulness.
Sandra Battles works at the McDonald's at the Medical Center Navicent Health and she hands customers their meals with a heartwarming smile, for her, her customers feel like family.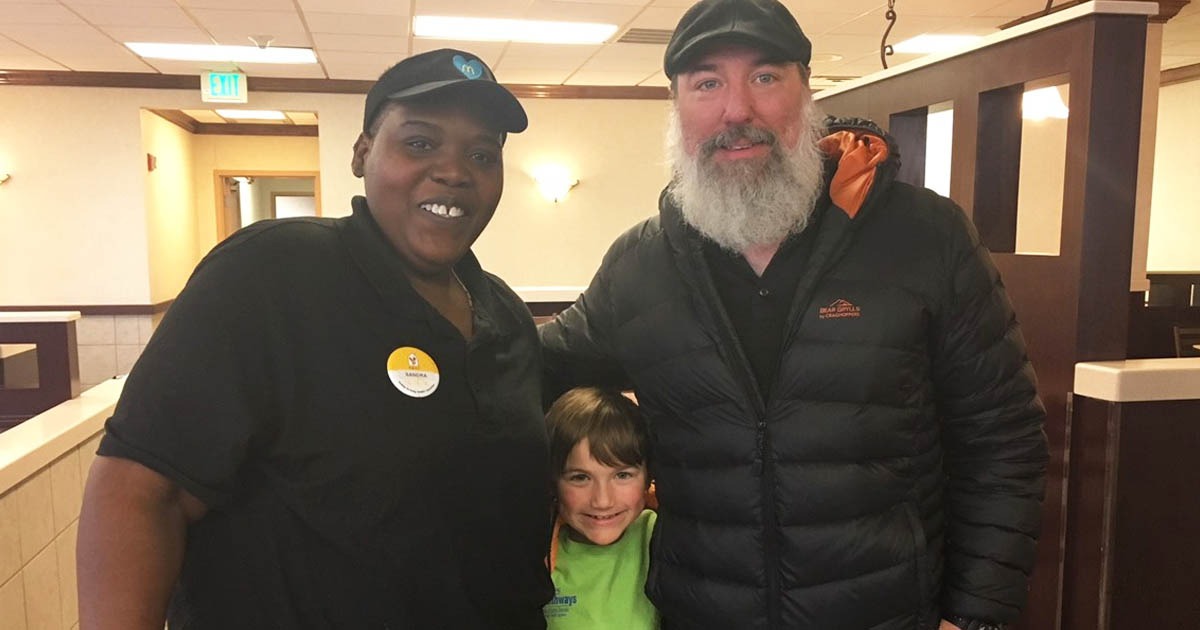 "How is your mother?" Battles asked a customer's son, whose mom was due to have a surgery at the hospital. His dad, Joel Stair took him to the outlet to have a bite during the operation, and Sandra couldn't help notice how low the boy was feeling.
Stair said, "She just started encouraging him and I just saw how she interacted and even said, 'If you need a hug, you can have a hug today," She attributes her kindness to her faith and says, "Be just a beacon for 10 seconds in their life. I think that's what life's all about right there," said Battles.