American Idol, known for its spectacular live performances, did not disappoint its viewers in the recent season finale. Audiences were treated to a riveting performance by finalist Megan Danielle and acclaimed singer Lauren Daigle, who had previously crossed paths in a surprising way during the auditions.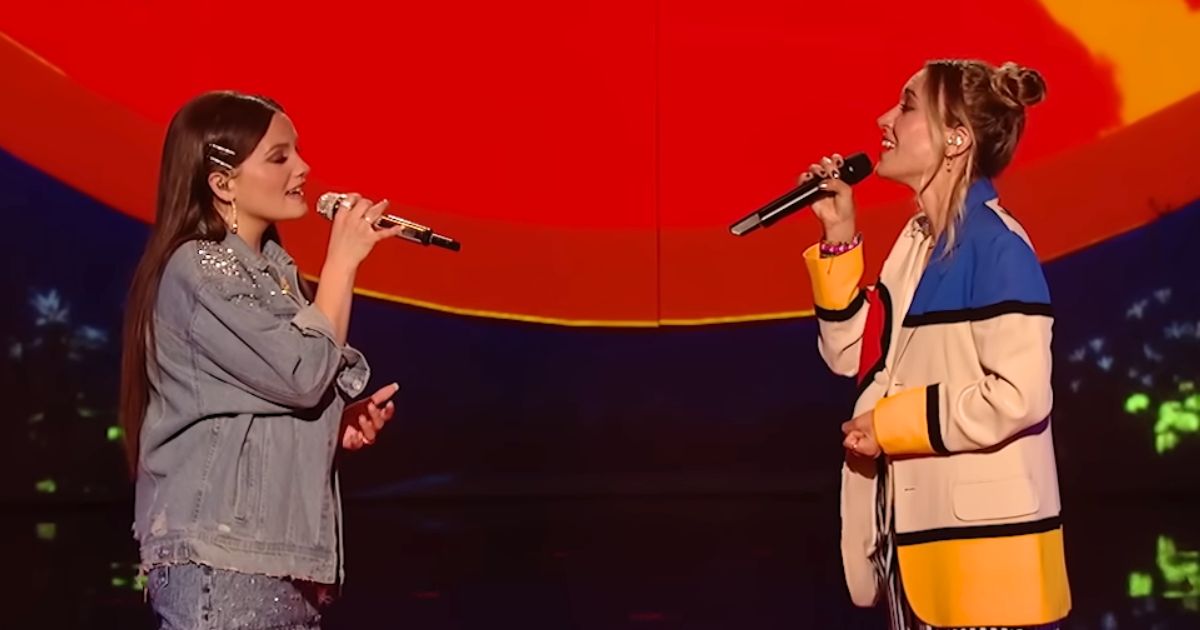 A Glittering Moment from the Beginning
In the initial stages of her American Idol journey, Megan Danielle, the gifted young musician hailing from Douglasville, Georgia, chose to perform Lauren Daigle's hit song "You Say." But an unexpected twist came early in her audition when Lauren herself joined Megan, offering a sweet and impromptu duet. This unexpected encounter hinted at the promise of a blossoming musical relationship.
An Expected Encore
When it came to the grand season finale, Megan and Lauren united their voices again. This time, however, the duet was a planned part of the proceedings. The audience waited with bated breath as Megan joined Lauren on stage.
Their choice of song for this magical moment was "Thank God I Do." As their voices harmonized, the power and tone of both musicians became evident. Lauren, with her vast experience and polished performance skills, came off as a seasoned artist, but Megan managed to keep pace, showcasing her remarkable talent.
A Southern Charm
Megan's southern accent added a unique texture to the duet, complementing Lauren's voice and adding a distinct flavor to their performance. Their duet was indeed a remarkable spectacle of the season finale, and the studio audience reciprocated with an explosive applause, marking their approval and admiration for the performance.
After the thrilling performance, the singers shared a heartwarming embrace.
The Road Ahead
Despite ending up as runner-up to Iam Tongi, Megan Danielle's future in the music industry looks promising. She captured the hearts of judges, studio audience members, and viewers at home with her rich vocals and selection of Christian music. Her outstanding performances won her a considerable fan base and a plethora of votes.
Her journey on American Idol has been just the beginning. It's highly likely that we'll continue to hear Megan Danielle's name echo in the music industry for years to come. Perhaps she'll soon take her talent on tour, filling venues across the nation with her soulful voice.
"Commit your works to the Lord, and your plans will be established." Proverbs 16:3