In a busy tourist spot, Mia Black, a 12-year-old, stood out with her exceptional voice. She sang 'You Are the Reason' by Calum Scott, a song about love that deeply moves many listeners.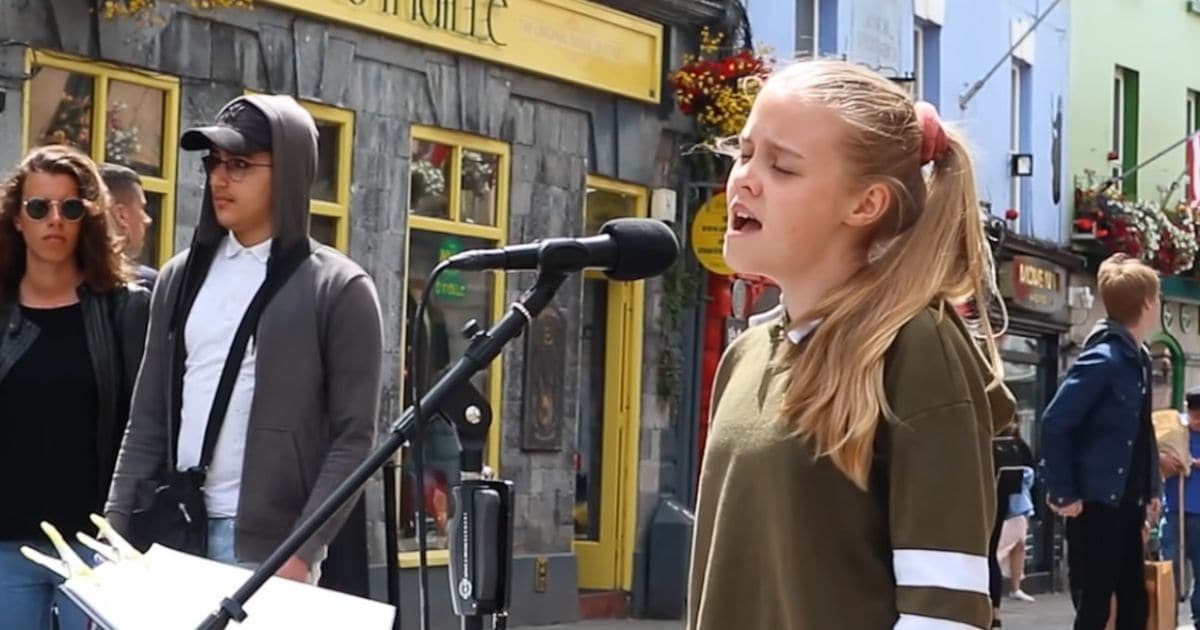 When Mia began singing in a video posted on YouTube, it was immediately clear she had a gift. Her voice, mature beyond her years, stunned everyone. Since its 2019 upload, this clip has earned a remarkable 9.3 million views.
Her performance isn't just about her age. It's about her incredible vocal control and power. As Mia sang, people passing by couldn't help but notice. Some paused to listen, while others offered appreciative glances. When Mia finished her song, the crowd around her burst into applause.